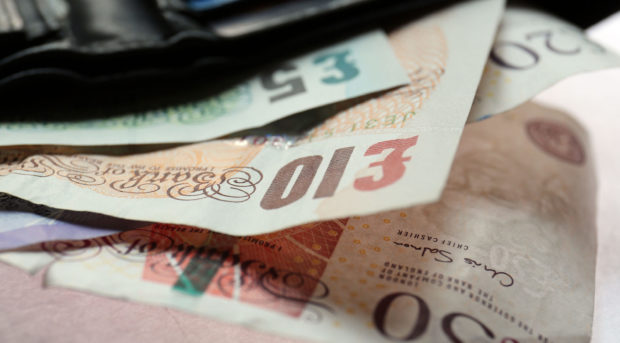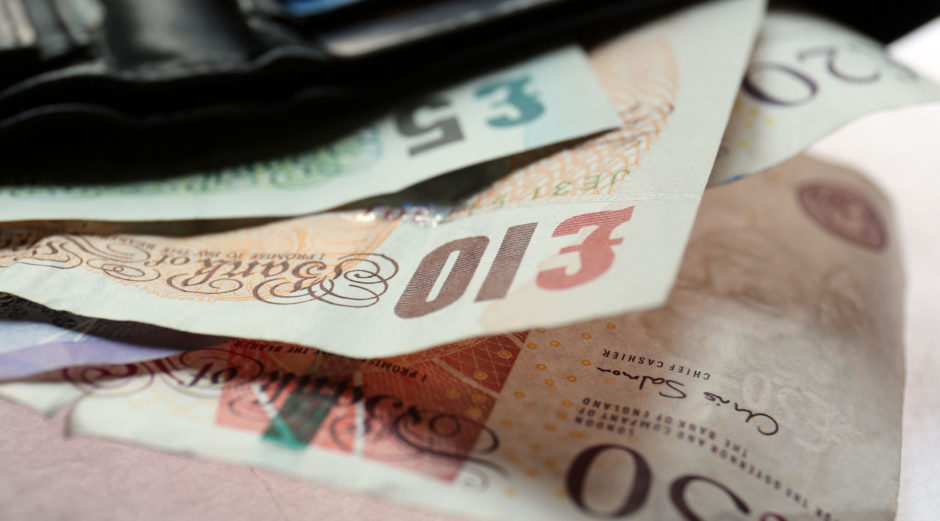 A carer who stole almost £10,000 from a vulnerable woman she was supposed to be helping with her daily life has been jailed.
Kirsty McQuade who worked for the charity Scottish Autism, repeatedly took the victim's bank debit card from her home and withdrew large sums from cash machines.
The 23-year-old, who continued to help herself to the woman's money for more than five weeks, was sentenced to six months behind bars for the crime.
Bosses at Scottish Autism said they were appalled by what had been a "significant breach of trust", and they sacked her immediately following her arrest
McQuade, of Keltyhill Road, Kelty, admitted that on various occasions between March 25 and May 8 at an address in Cowdenbeath she stole a bank card.
She also admitted she formed a fraudulent scheme to obtain money, goods and services to the value of £9,961.86 by pretending she was authorised to use the debit card in Cowdenbeath and elsewhere in Fife.
Depute fiscal Dev Kapadia said McQuade was employed as a carer for Scottish Autism and had lost that job as a result of her crimes.
The victim is a 44-year-old woman who becomes confused with days and times, the court was told.
She requires assistance with daily tasks around her home from the charity for 24 hours a week and McQuade was one of those providing that.
On May 8, the woman found her bank card protruding through her letter box.
She informed her carer on that day, which was not McQuade, about this and inquiries were carried out with her bank.
When the woman and her carer attended the local TSB branch it emerged that there were a series of withdrawals made from the account which were not recognised.
When McQuade was interviewed by police she made no admissions and began giving "no comment" answers.
Defence solicitor Ian Beatson said his client lived with her mother and the offences were a result of a drug problem.
"She was using cocaine after splitting up with her partner. That use was excessive to say the least." he added.
She has since stopped using cocaine, said Mr Beatson.
Sheriff Charles MacNair told McQuade she had been put in a position of trust.
He added: "You breached that trust in the most appalling matter. This was not a one-off opportunistic offence.
"Over a period of five weeks you systematically stole almost £10,000 from this vulnerable victim.
"The vast majority of carers do not abuse their position of trust."
Dorry McLaughlin, chief executive at Scottish Autism, said: "We were appalled by the nature of this crime and the significant breach of trust demonstrated by Kirsty McQuade, whose employment at Scottish Autism was immediately terminated following her arrest.
"Our primary focus, as always, is the wellbeing and safety of the individuals we support. This incident was an extremely rare exception to the high quality care and support our dedicated staff deliver in our services across Scotland.
"We continuously monitor and review our practice and processes and have established further measures to enable autistic individuals we support to have more financial independence and greater control over their finances."