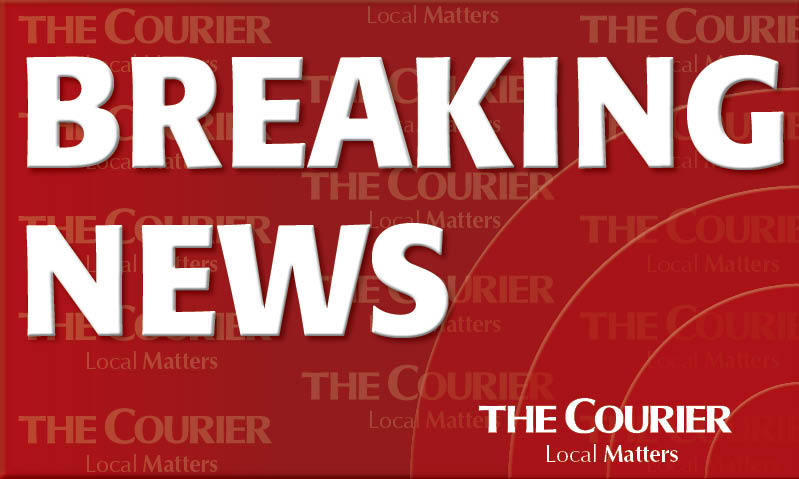 A popular Fife beach has been declared off limits after being contaminated by an unknown pollutant.
Hundreds of people normally flock to Aberdour Silver Sands to enjoy the picturesque surroundings, but Fife Coast and Countryside Trust has warned members of the public to stay away as investigations into the source of the apparent contamination continue.
The alarm was raised early on Saturday morning and RNLI lifeguards have told all visitors not to step foot on the sand or in the sea due to "high risks of contamination".
Signs have also been erected at the beauty spot warning people to avoid contact with the beach and water, not to take anything from the beach or consume any fish or shellfish gathered from the shore.
An RNLI spokesman said: "We have been informed by the Fife Coast and Countryside Trust that due to the recent high volume of rainfall the water processing infrastructures have been unable to cope.
"Therefore this could mean pollutants ranging from agricultural run-off to drain water could now be moving into the Forth without being properly filtered and cleaned by the systems in place."
The exact contamination remains unknown, and the RNLI urged anyone with further concerns to email Food.advice@fife.gov.uk or call 01592 583228.
The warning at Aberdour comes after the authorities urged members of the public not to enter the water at RNLI beaches this weekend as a direct result of this week's downpours which caused chaos and flooding across the region.
All of Scotland's beaches excluding Elie Harbour and Coldingham Bay have been red-flagged due to low water quality.
In February, the beach at Limekilns and Charlestown was subject to similar restrictions after a suspected oil spill caused the beach area to be cordoned off.
More than 500 tonnes of contaminated sand, seaweed and gravel were removed as part of the clean-up operation.
And a sewage leak in Anstruther just a few months later saw signs erected there warning members of the public not to go near the beach or water for several days.
No timescales have yet been put on the latest warnings at Aberdour Silver Sands, but an investigation is being carried out.