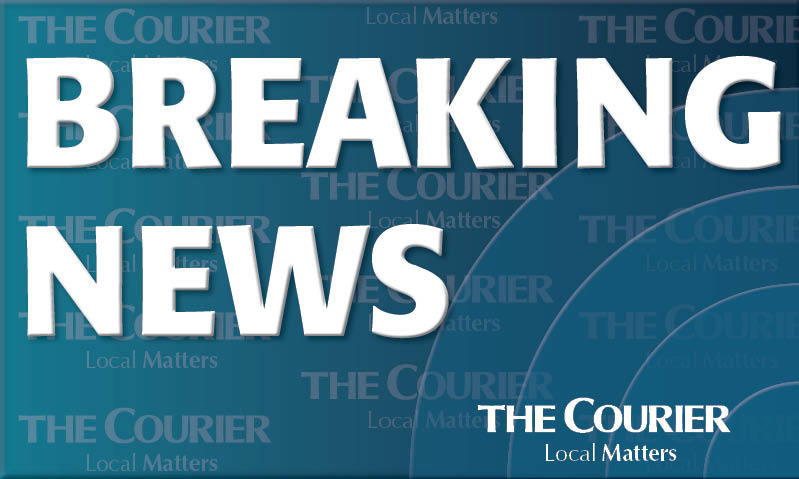 Trains running between Kirkcaldy and Kinghorn towards Edinburgh have been subject to delays for most of the day following reports of a possible track defect along the line.
Network Rail engineers were called out shortly before 9am to carry out a safety inspection of the track in the area, and were seen closely scrutinising the track near Kirkcaldy in suitable times between trains.
ScotRail said services going towards Edinburgh were running at a reduced speed as a result, causing a knock-on effect elsewhere on the network.
The safety inspection was carried out and ScotRail released a further update at around 2.30pm to confirm that services were no longer affected by the problem.