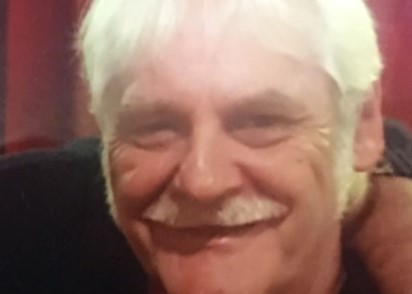 Yesterday's Fife house fire, which killed one man and left a woman critically ill, is the second such tragedy suffered by the family.
Sharon Comiskey's partner Eckhardt Morhulec was killed in the early hours of Saturday morning after fire swept through their home in Thorn Tree Place, Oakley.
It's the second such heartbreak for the woman after the couple's two sons, aged one and four, were killed in similar house fire in the same village in 1992.
Sharon, who was 23 at the time, also lost her mother, Teresa Law, was also tragically killed in the same incident after attempting to rescue one of the children from an upstairs bedroom at their home in in Sir George Bruce Road, just a short distance away from Saturday's second blaze.
At the time Fire Brigade station officer Peter Traynor said it was one of the most difficult fires he had dealt with.
This latest fire has left her partner, know to many as Eck, dead and Sharon fighting for her life in Victoria hospital, Kirkcaldy, where her condition remains critical.