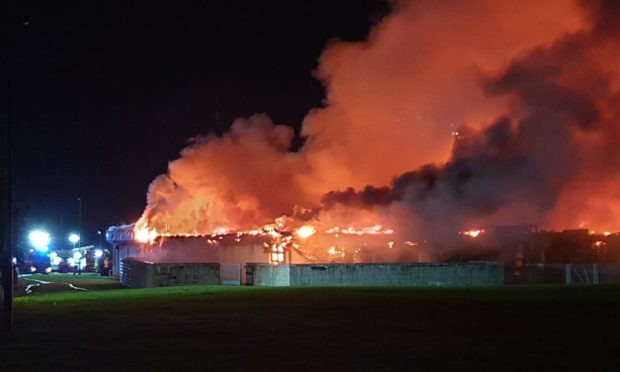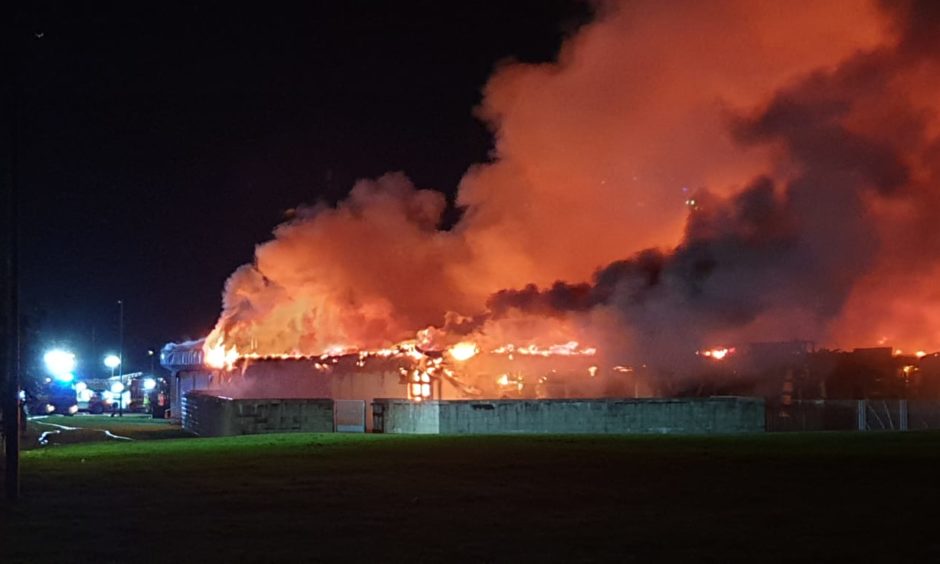 Major events like last weekend's devastating fire at Woodmill High School in Dunfermline merely serve to magnify how ridiculous human nature is.
An unthinkable chain of happenings just over a week ago touched the lives of thousands upon thousands of people directly and indirectly, ranging from the firefighters who battled the blaze for more than 48 hours to the countless families whose lives were disrupted by the school's sudden and necessary closure.
The shocking footage of the smoke and flames made national news as well, and even Jeremy Corbyn was up in Fife on Thursday to express his disbelief at the extent of the damage.
All in all, it's fair to say that if most people didn't know the name Woodmill High School, they do now.
Like I said though, big events such as last week's fire clearly bring out the best and worst in human nature.
It was heartening to see community spirit alive and well in the hours and days after the building burned to the ground, with fundraisers and offers of support coming from far and wide.
One of the area's major employers Sky offered £50,000, cafes offered free meals, people offered to replace destroyed musical equipment so the school band could perform as planned, and places like Knockhill racing circuit offered free entry to pupils and their families if they showed their Woodmill ties.
You can also only marvel at the efforts of the scores of firefighters who worked tirelessly to save as much of the school as they could, and the teachers and education service staff who swiftly drew up plans aimed at ensuring pupils could return to the classroom as soon as possible.
Safety fears as 'heartbreaking' pictures inside Woodmill High School posted on social media
Yet some people – mostly on social media channels – were still only too happy to take potshots at all and sundry in the wake of the fire, having a go at firefighters for not managing to contain the fire quickly enough or criticising Fife Council's education service for apparently being too slow to act or too incompetent to keep parents and children updated. Some even demanded personal phone calls to tell them what was happening.
Yes, no doubt the handling of the situation won't be to everyone's liking.
But to vilify those suddenly faced with a situation no-one in their right minds would have dreamed of just a little over a week ago?
That, to me, was bang out of order.
Then, of course, you get the downright vengeful folk – bordering on vigilantes – who were literally baying for blood when it came to the alleged perpetrator.
Seeing a 14-year-old boy taken to court to go through the proper channels was not enough for some people, and some of the abuse directed towards his friends and family for even daring to support him was frankly repulsive.
That's not me defending or condemning the person involved: I just think there's a time and a place for people holding on to their own thoughts rather than spewing them all over Facebook.
Passions run high and actions should have consequences, but people have to allow justice to run its course.