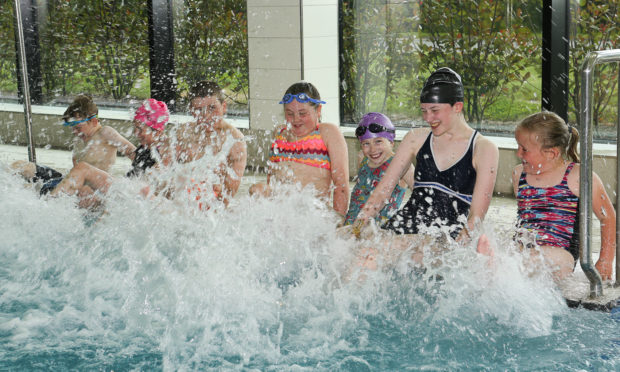 It was around 11-and-a-half years ago that the Fife Sports and Leisure Trust was established as a non-profit distributing organisation, limited by guarantee, to operate and manage sports and leisure facilities on behalf of Fife Council.
There were plenty of concerns about that particular move raised at the time, but by and large the arms length nature of the trust has worked pretty well in my opinion.
Almost 2.5 million people have made use of Fife's sports and leisure facilities in the past year and most – if not all – of the centres run by the trust recorded increases in attendances and in particular more people aged 60 or over using the facilities between March 2018 and 2019.
The Michael Woods Sports Centre in Glenrothes was the most used centre in the region with more than half a million visitors, while the Carnegie Leisure Centre in Dunfermline, Kirkcaldy Leisure Centre and Cowdenbeath Leisure Centre were not too far behind in the grand scheme of things.
All that has to be seen as a positive, and getting more and more people of all ages active and involved in leisure pursuits – whether it be sport, gym sessions, swimming or even a trip to the health suite – has to be applauded.
That said though, the news broken by The Courier last week that operating hours at the leisure centres in Cupar and at St Andrews East Sands are to be cut throughout the week is not as encouraging.
Indeed, it suggests to me that budget pressures are beginning to have a noticeable impact on services provided by the trust – and that's deeply worrying.
You can't really single anyone or anything out for all the blame either. Fife Council gives up a management fee to the trust, and the local authority has to balance the books at a time where finances are stretched to the max.
The trust, in turn, then needs to ensure its programmes and facilities are financially sustainable for the benefit of the wider community. It says it has targeted the reduction of opening hours outwith core peak operating periods, and is seeking to safeguard organised activities like health classes and children's swimming lessons.
I don't doubt that for a second, but to close two well-used centres at 2.30pm at weekends – when most individuals and families have the free time to attend the gym or pool – and open at 9am on some days instead of 7am – often a time when people can squeeze in some exercise – can only be seen as a retrograde step.
Little wonder customers have been left frustrated, and that feeling of being hard done by has only been exacerbated by the fact that the trust will keep its membership prices the same – rather than reducing them in line with the cut in opening hours.
Here's hoping a solution can be found to suit the vast majority of centre users, but one gets the feeling it will not be the last time people will be exercised about services being hit.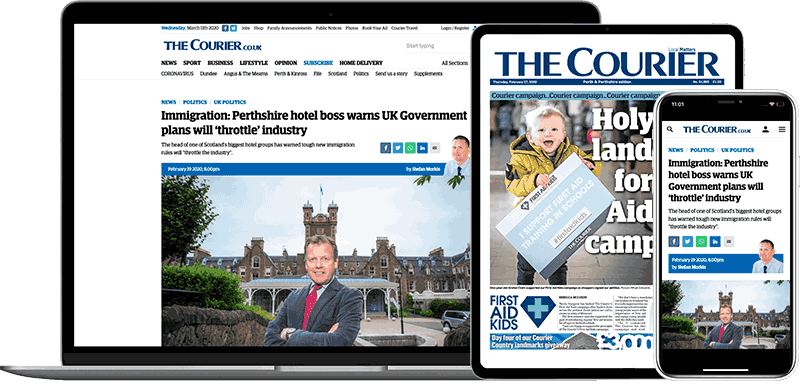 Help support quality local journalism … become a digital subscriber to The Courier
For as little as £5.99 a month you can access all of our content, including Premium articles.
Subscribe