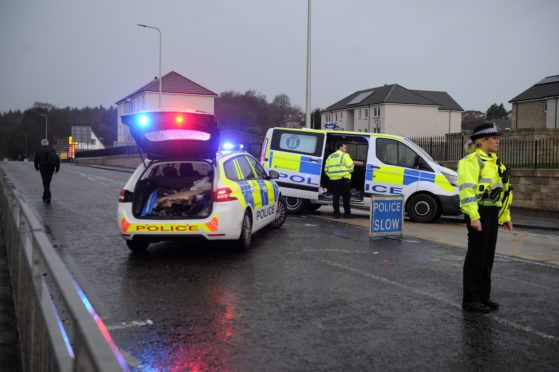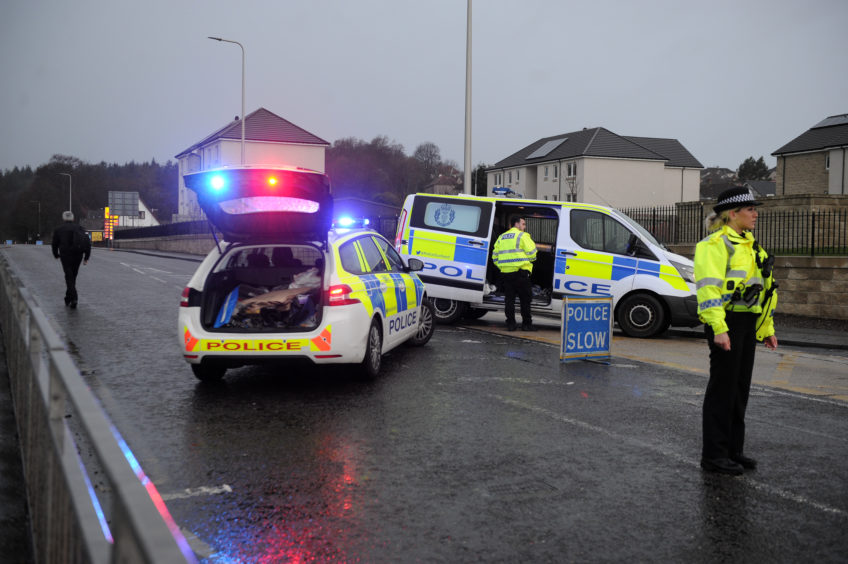 The Police Investigations and Review Commissioner has cleared an officer of blame after a probe into a road accident in Kirkcaldy which seriously injured a pensioner.
Police were not at fault for a collision between a marked car and two other vehicles being driven by members of the public, which happened in Oriel Road on March 8, the PIRC said on Monday.
The incident happened near the junction with Strathallan Drive.
An 87-year-old man, who was driving a Kia car, was left fighting for his life in hospital after sustaining serious injuries in the crash.
He was treated at the intensive care unit of Ninewells Hospital in Dundee.
The police driver and the driver of an Audi car also involved in the collision, believed to be a 51-year-old woman, sustained minor injuries.
They were also taken to hospital but were later released.
At the time, police were responding to a report of a stolen vehicle being driven dangerously in the Falkirk area and the car had blue lights and siren on.
Commissioner to probe police car smash which left elderly man critically injured
Earlier in the day, the stolen vehicle had struck a member of the public, seriously injuring them.
The PIRC found that as the marked police vehicle drove towards the junction with Strathallan Drive, the Kia pulled out from the junction into its path.
There was not enough time for the police driver to take evasive action and the two vehicles collided, causing the Kia to then collide with the Audi.
The elderly man was taken to Ninewells Hospital in Dundee for treatment following the incident.
The investigation report found that the officer driving the car was a trained police advanced driver and was not at fault for the collision.
A man was later reported by police to the Procurator Fiscal in relation to the collision but no action was taken.
Police Scotland referred the incident to the PIRC on March 9. The investigation examined the circumstances surrounding the road crash.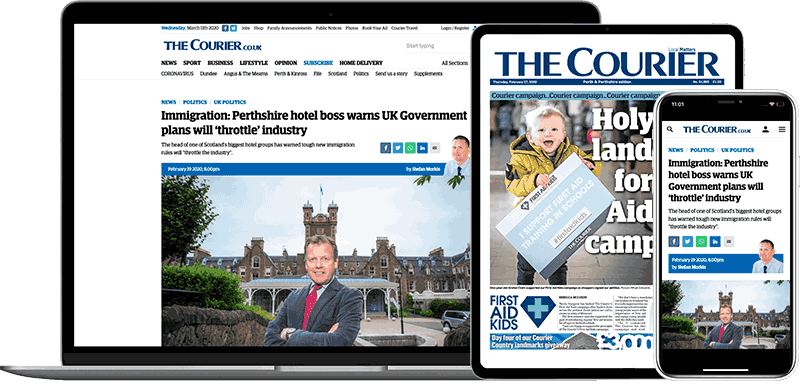 Help support quality local journalism … become a digital subscriber to The Courier
For as little as £5.99 a month you can access all of our content, including Premium articles.
Subscribe