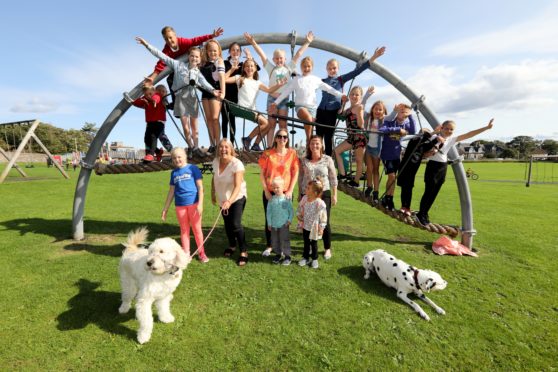 Health and social care chiefs have claimed a popular Anstruther park will not be reintroduced as a possible site for a new care home.
The Courier revealed earlier this week the Fife health and social care partnership has been unable to find a suitable alternative location for Ladywalk House, which is in urgent need of replacement.
A year has passed with little progress, but local rumours have surfaced that Bankie Park – which was rejected following a public outcry 12 months ago – may be brought back to the table.
David Heaney, divisional general manager from the Fife health and social care partnership, said 10 different sites in and around Anstruther had been considered over the past two years, and suggested Bankie Park is not currently an option given the public opposition last year.
He said: "We have continued to work on securing a site over the past year and have reviewed a number of other options in and around the Anstruther area, however a suitable alternative has not yet been found.
"We are now actively exploring whether we can re-develop the existing site at Ladywalk House.
"Discussions with Fife Council Housing and Property Services' colleagues are at an early stage and no decision has yet been reached."
The plans were echoed by Councillor David Graham, Fife Council's health and social care spokesman said.
"During the original consultation with the community regarding Bankie Park I gave a personal commitment to the community in Anstruther that we would listen to their concerns,"  he said.
"They voiced their concerns and I stood at a community meeting and ruled out Bankie Park as an option then and that is still the case now. There are no plans to revisit that option."
However, ex-community council member Jim Braid is one of the locals who has advocated Bankie Park as the replacement site and is calling for it to be reconsidered.
"It is my opinion that building the home on the south side of the park will cause the least disruption to the residents of the home," he said.
"Furthermore, toilets for the park users could be incorporated into the new build. There are no toilets in the well used park which in my opinion is a disgrace.
"Can I ask Fife Council, the community council, and the Save Bankie Park Group how long they are prepared to have the residents of Ladywalk House continue to live in sub-standard conditions, another 12 months, two years, more?"
North East Fife Liberal Democrat MSP Willie Rennie believes that would be a retrograde step and urged managers to take it out of the equation altogether.
"The residents of Anstruther are anxious about the plans for Ladywalk House to be moved to Bankie Park," he said.
"Locals have made their view very clear: do not ruin the special place that locals have worked so hard for, including improved facilities, at Bankie Park. It is not wanted.
"Fife Council's inability to find alternative land needs further explanation.
"Have they considered looking beyond Anstruther and to other villages in the East Neuk area?
"This requires a concerted approach from Fife Council, the community council and local residents or we risk being in the same position another year down the line."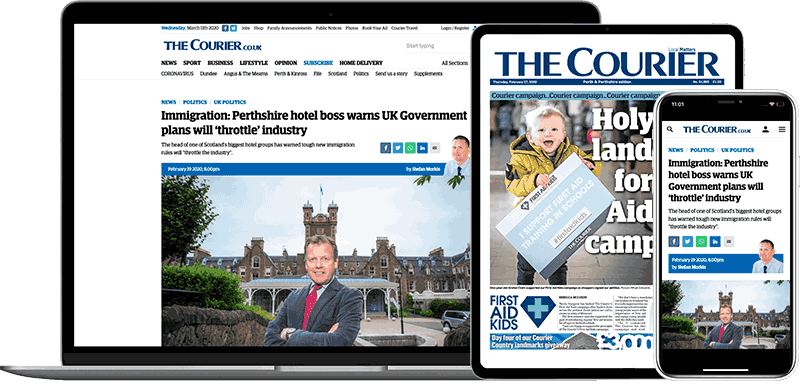 Help support quality local journalism … become a digital subscriber to The Courier
For as little as £5.99 a month you can access all of our content, including Premium articles.
Subscribe