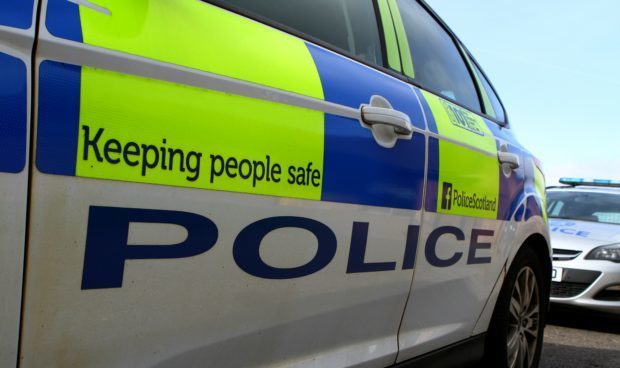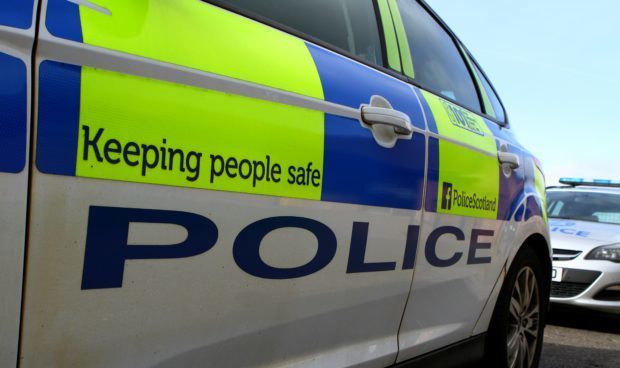 A 13-year-old boy has been charged after a boy was allegedly shot in the face with a BB gun in Glenrothes on Thursday evening.
The 10-year-old victim narrowly avoided being blinded following the incident at a play park in Magnus Drive.
Witnesses said the skin on the child's cheek was broken by the BB gun pellet, and could have hit his eye if it was around an inch higher.
A number of other people also reported similar incidents in the area on Thursday.
Police Scotland have now confirmed that a 13-year-old boy has been since charged with culpable and reckless conduct following reported incidents involving a BB gun in the Collydean area of Glenrothes.
He has been reported to the Children's Reporter who will decide what action to take next.
A spokesman said: "We once again would like to thank the public for their assistance during this investigation."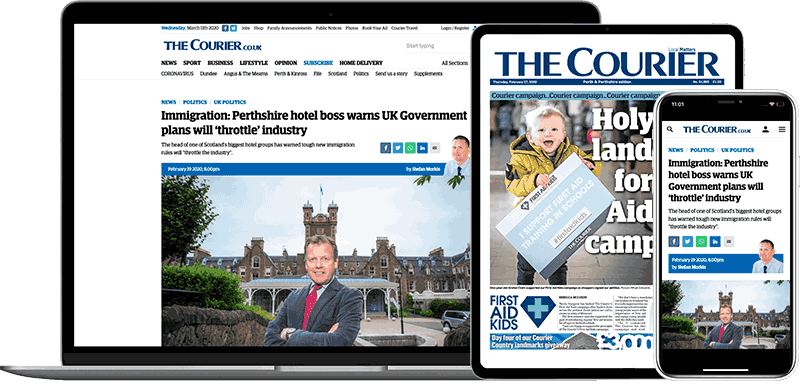 Help support quality local journalism … become a digital subscriber to The Courier
For as little as £5.99 a month you can access all of our content, including Premium articles.
Subscribe