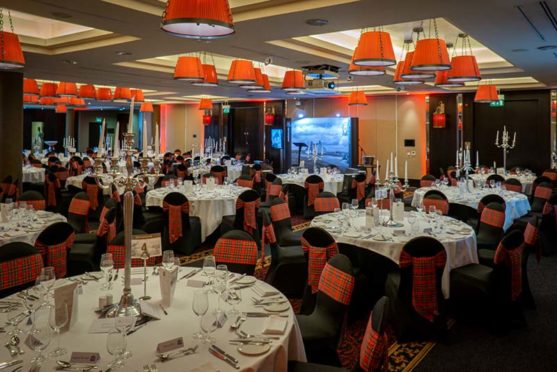 If you are in charge of your company's next conference, awards do or even just a celebration, the Old Course Hotel in St Andrews will give you that extra special touch.
From the moment you first get in touch, the events team will go above and beyond to deliver the event you've always imagined.
Manager – Event Sales, Laura Russell, said: "We can make each event bespoke to the organisers' requirements, right down to the menu.
"And because we have The Duke's Golf Club and Hams Hame off site, as well as the function spaces within the hotel, we have plenty of options."
Laura added: "We have had corporate golf days at The Duke's, followed by an awards dinner in the hotel. One we did for a car company even featured a display of cars in the Hall of Champions."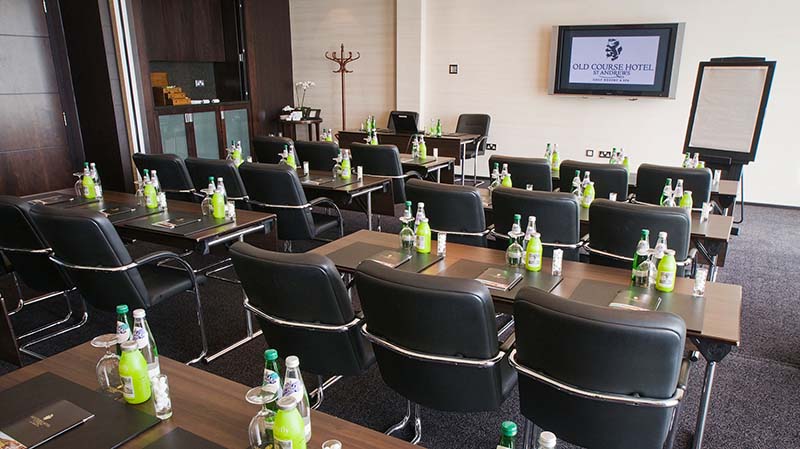 One thing Laura pointed out is that the best way to find out about all the Old Course can do for your event is to visit.
She said: "We welcome event organisers to the hotel and encourage them to do so, because until you see the hotel and what we can offer – as well as the stunning views – you don't get the full picture of how special the Old Course is."
What puts the Old Course above the rest is their attention to detail and those 'wee extras' they can offer events organisers.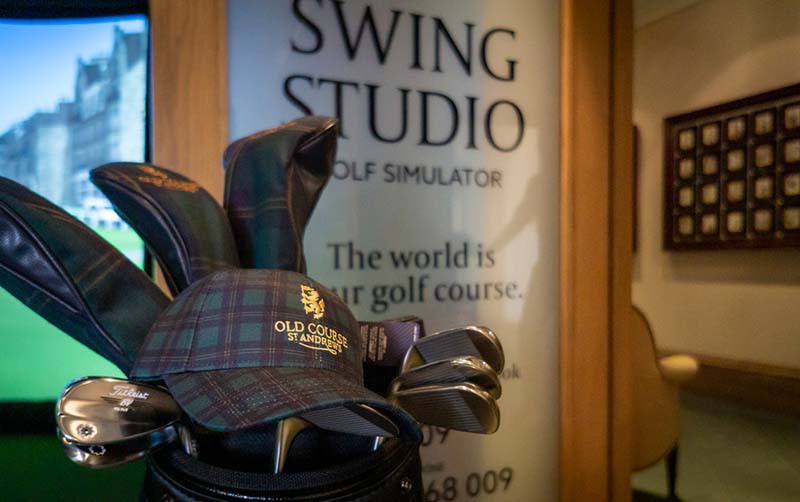 "We have a swing studio, where participants can use our simulator to play golf on over 50 courses around the world. Or our team can arrange whisky tastings or spa treatments to break up a conference."
The events team also has a list of 'tried and tested' suppliers so they can recommend vendors for everything from flowers to entertainment to additional AV equipment (they have a provision of their own too).
Day delegate rates start from just £45, so all you need to do is pick the date!
Find out more about hosting an event at the Old Course Hotel, or download a copy of their digital brochure, by visiting their website.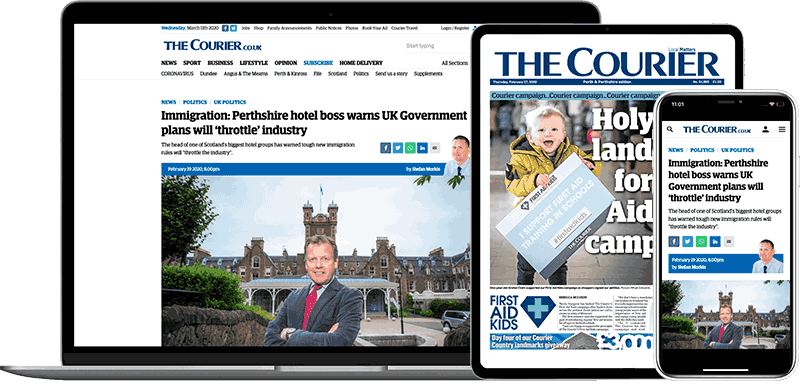 Help support quality local journalism … become a digital subscriber to The Courier
For as little as £5.99 a month you can access all of our content, including Premium articles.
Subscribe