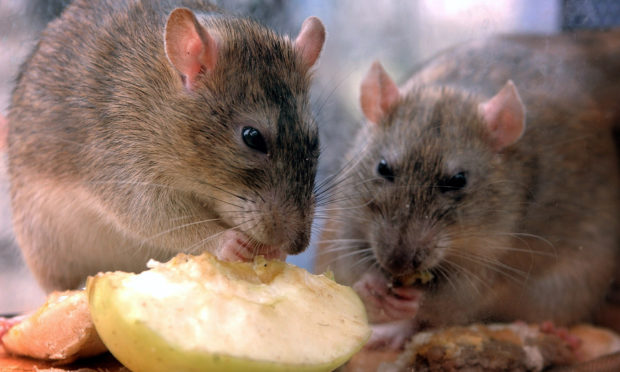 St Andrews University will investigate the global war against the rat in a near £1 million research project.
The five-year study will examine the rodent's role in transmitting infectious diseases and the practices developed around the world for controlling them.
Starting next month, Dr Christos Lynteris and his team aim to understand how public health measures helped people discover how diseases harboured by animals are passed on to humans.
Entitled The Global War Against the Rat and the Epistemic Emergence of Zoonosis, the project was made possible through a £990,164 Investigator Award  in the Humanities and Social Sciences from the Wellcome Trust.
Dr Lynteris said: "The project will explore how knowledge acquired through studies of the rat and knowledge acquired during public health measures of vector control [such as] rat-proofing, rat-catching and rat-poisoning contributed to our understanding of the way in which diseases harboured by animals are transmitted to humans.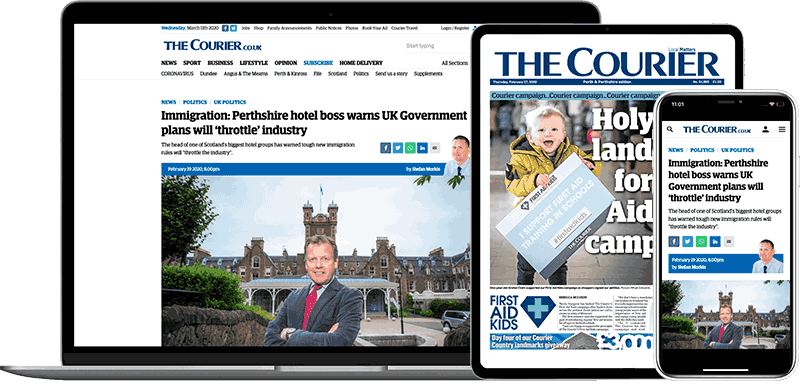 Help support quality local journalism … become a digital subscriber to The Courier
For as little as £5.99 a month you can access all of our content, including Premium articles.
Subscribe