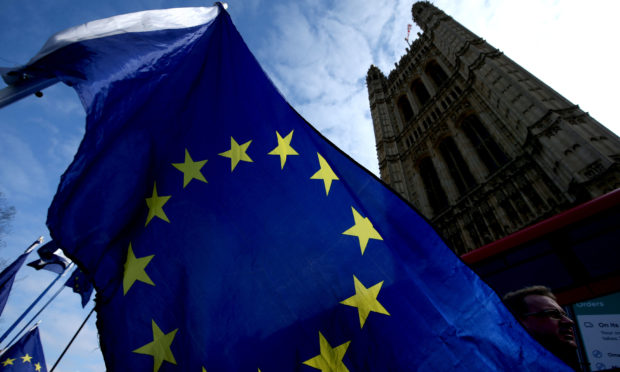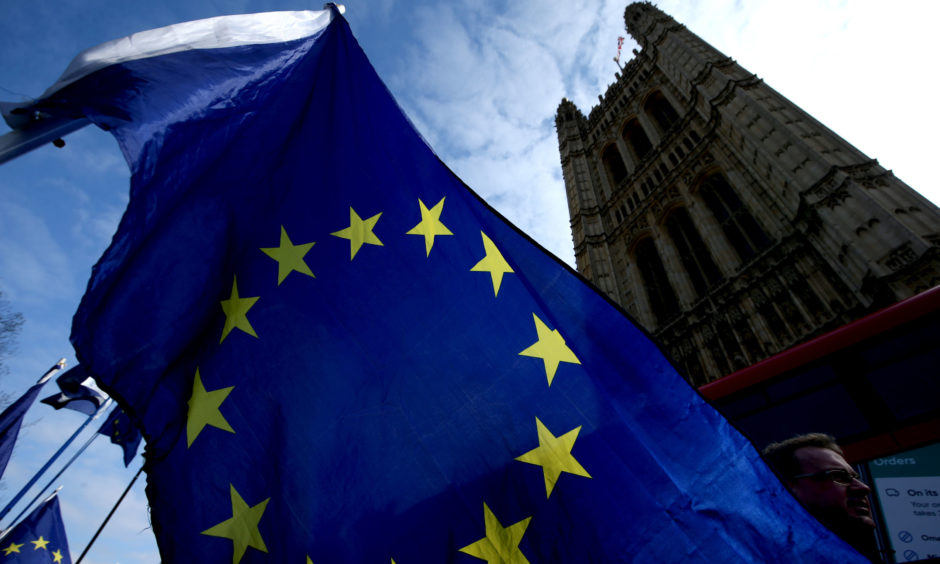 Our story about the prospect of fuel shortages affecting Fife and beyond in the event of a no-deal Brexit certainly got people talking over the weekend, and it certainly wasn't just the politicians.
My dear auld dad drummed into me from a very young age to get to school/events/jobs/activities early, and that was always followed by the kicker "just in case".
It always puzzled me what the "just in case" element alluded to, but it's something I've taken with me over the years and never really questioned.
I've always been of the "better to be safe than sorry" mentality than those in the "whatever will be will be" camp.
I think it's something to do with control, and, like most people these days, the fact I tend to live my life at what seems like 100mph lends itself to the need for me to at least be in control of the things I can actually control.
Which is why I was glad to see the statements made by Fife Council chief executive Steve Grimmond and COSLA in Saturday's Courier in relation to fuel resilience if/when Brexit takes place.
I've heard people cast all sorts of doubt over it, noting that oil refinery closures, possible strike action and a threat to fuel supplies in some regions lasting for up to two weeks was the government's own "worst case scenario", and suggesting it will never happen.
These turbulent political times may well mean they are right. These scenarios might never be borne out; the country may well get a deal; the country may well leave without a deal and it won't be as bad as first thought.
But there is also the potential for it to go the other way, and panic buying of fuel, food, medicines etc might well be the natural result of things playing out. It wasn't so long ago that we had massive queues on the forecourts of Fife when the petrol prices crept up a few pence, and it's a darn sight dearer than it was then.
No-one really knows what's on the horizon.
So whether you like the politics behind Brexit or not, spare a thought for all those council officials, civil servants, doctors, police officers etc. up and down the country who are effectively having to ready themselves for something without knowing exactly what they are readying themselves for.
I probably speak for most people, those who voted Remain or Leave, when I say it should never have come to this. Time is money, and the dilly-dallying of the last three-years or so has undoubtedly wasted both beyond compare.
But whatever happens from here on in, I think we must all take comfort from the fact that contingency plans appear to be based on the doom-mongering "worst case" Yellowhammer document, and that these plans appear to be pretty well advanced.
As I say, I personally wish the country wasn't standing on this precipice, but there are plenty of good men and women doing some sterling work in difficult, unprecedented circumstances.
By failing to prepare, you are preparing to fail.