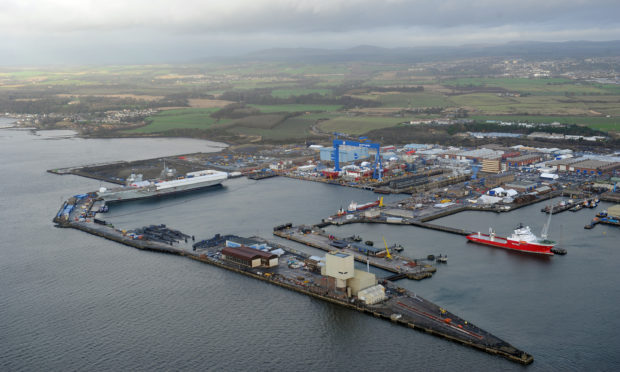 Rosyth dockyard could be in line for a multi-million-pound investment in the wake of a contract to build new Royal Naval frigates.
Last week the Ministry of Defence announced a consortium led by the Fife yard's owners Babcock was the preferred bidder for a massive £1.25 billion contract to build five Type 31e warships for the navy.
It will secure more than 2,500 jobs across the UK, with work spread across several years, and open the door to around 150 new technical apprenticeships.
With a large portion of the work coming to Rosyth, it will safeguard hundreds of local jobs in a boost for a workforce reeling from a series of cuts over the last few years as work on the aircraft carriers, HMS Queen Elizabeth and HMS Prince of Wales, comes to an end.
It is hoped the formal contract for the frigates will be signed by the end of this year, with work starting immediately afterwards.
That could mean a major investment in the infrastructure at Rosyth.
While planning is at its early stages, rumours are rife the contract could require a capital expenditure of £50m in coming years, with and Rosyth getting a huge tranche.
A spokeswoman for Babcock said there were spaces at present at Rosyth for the frigates.
Hoping to have the contract signed by November, she said: "We expect to sign before the end of the year.
"We are continuing to work on the finer details but yes, that would mean some work would be required at Rosyth.
"At the moment we are continuing to work on the planning as this is quite a long programme."
Rumours are that the firm will invest in a covered construction hall which could allow work on two ships sitting side by side.
The contract will provide the MoD with a fleet of five ships, at an average production cost of £250m per vessel
The Babcock-led consortium aims to start work on the ships immediately after the ink dries on the formal contract.
The first ship is due to go in the water in 2023.
The winning partnership includes Thales and BMT as well as Ferguson Marine in Port Glasgow and Harland and Wolff in Belfast, both of which are currently in administration.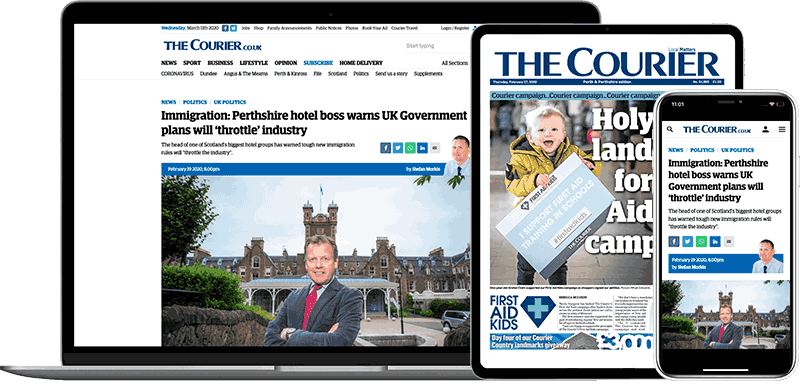 Help support quality local journalism … become a digital subscriber to The Courier
For as little as £5.99 a month you can access all of our content, including Premium articles.
Subscribe