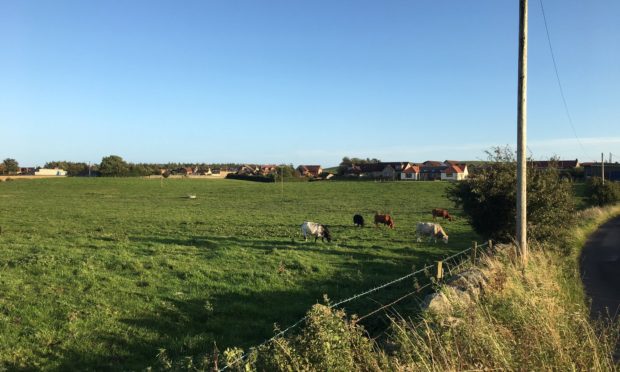 Villagers fear their peaceful neighbourhood could be changed beyond recognition by a new housing development in Star of Markinch.
The 29 new homes proposed would substantially increase the population of the settlement of around only 400 people near Glenrothes.
Some 50 objections have been lodged to a planning application by Campion Homes, which is yet to be determined by Fife Council.
One resident James Currie said Star of Markinch's rural setting would be "trashed by ugly executive housing".
The Dunfermline-based house builder wants to erect 29 one-and-half storey houses and bungalows by West End Dairy Farm.
It states that the quality homes would complement the traditional vernacular of Star in a contemporary fashion
However, objectors say the village's infrastructure, including its primary school and roads and pavements, would be unable to cope with the influx of people.
Mr Currie, who is a community councillor but stressed he was voicing his own opinion, said: "Star of Markinch is a peaceful bywater and people would like it to remain that way.
"There are plenty of other places around Fife, in Glenrothes, that could be developed instead.
"The field which they want to build on has lovely views over the hills and people moved here for that."
He also said additional traffic on the narrow roads would pose a greater risk to pedestrians, including children walking to school from existing and new houses.
Star of Markinch, he said, faced a similar predicament to Dairsie, near Cupar.
Campion Homes was given the go-ahead early last year for 40 new homes there despite significant local opposition.
Star of Markinch Community Council has not objected to the housing proposal, acknowledging the land is allocated for residential use in the council's local development, but has voiced concern about elements of the plan.
It said the development would result in "substantial changes" to the village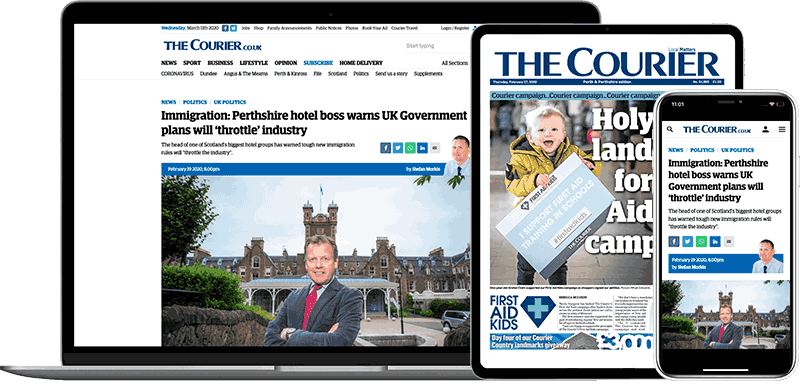 Help support quality local journalism … become a digital subscriber to The Courier
For as little as £5.99 a month you can access all of our content, including Premium articles.
Subscribe