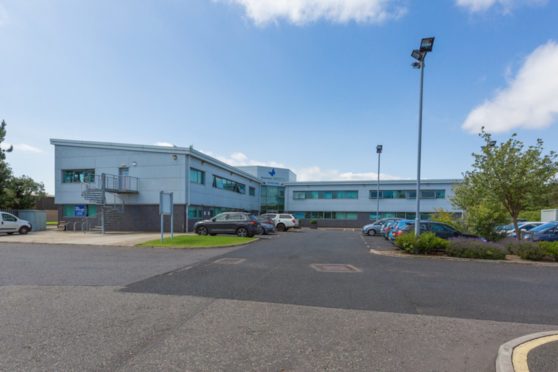 Fife Council has rejected a claim it owes a "great deal" of money to a care provider which collapsed last week.
Employees of Kirkcaldy-based Paramount Care were told by email on Wednesday last week the company would be shutting down with immediate effect.
The firm's collapse left around 18 people out of work.
In addition, alternative arrangements had to be made for scores of clients who had been left without care at short notice.
In an email to staff, director Ruth Smyth had said: "It is with a heavy heart that I have to inform you that after 19 years trading as Paramount Care Agency Limited, I am closing the doors of the company.
"Fife Council owes us a great deal of money outstanding from years ago, and are reluctant to pay up."
The claim was rubbished at the recent meeting of Fife Health and Social Care Partnership's Integration Joint Board (IJB).
Fiona McKay, the IJB's head of strategic planning, performance and commissioning, said there was an outstanding legal wrangle over a "very small amount".
She said: "Just last week a care provider closed very suddenly without any discussion with us.
"We have paid the care provider and are up to date with everything.
"There is a historical case. That is with lawyers at the moment, and that's for a very small amount.
"The care provider is currently out of the country and it has been very difficult for us to negotiate."
The Courier has not been able to contact Ms Smyth for comment.
On September 14, just days before announcing the closure of Paramount, Ms Smyth advertised a two bedroom apartment for sale in the Alhama de Murcia region of Spain for around £60,000.
Meanwhile, the firm, which had offices at Mitchelston Industrial Estate, is still registered as active according to the Companies House website.
One carer told The Courier that staff had been out working when the news was broken to them and they would miss out on wages.
In the email, Ms Smyth said: "I am really sorry I can no longer pay you for the work you do."
Paramount Care staff supported about 60 people at any one time, according to a Care Inspectorate report after the service was visited in December.
The service was graded "very good" for care and support. Meanwhile staffing and management and leadership were rated "good".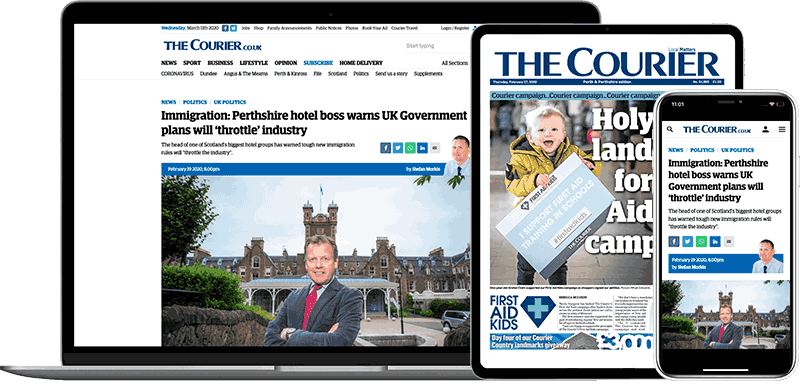 Help support quality local journalism … become a digital subscriber to The Courier
For as little as £5.99 a month you can access all of our content, including Premium articles.
Subscribe