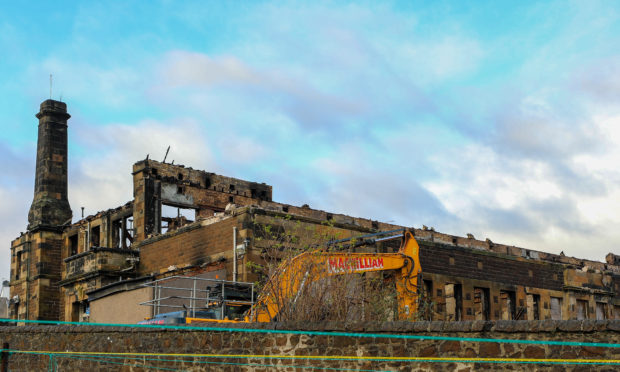 Plans to breathe new life into the fire-hit Inverkeithing Primary School have taken a huge leap forward with funding for a feasibility study.
The Scottish Land Fund (SLF) has backed a community initiative to redevelop the derelict site, the scene of a blaze in 2018, with a grant of £19,600.
The Inverkeithing Community Development Group (ICDG) is working in partnership with co-housing charity, The Vivarium Trust, to redevelop the site for community benefit.
This includes Vivarium's proposal for innovative housing for the over-50s, for which there is a growing need in Scotland.
The Vivarium study has already been supported by Fife Council and the Architectural Heritage Fund.
The SLF funding will be used for a feasibility study looking at the development of the playground for community use.
This will include consultation with the community on the business and landscape design plans, as well as drawing on the suggestions put forward by the community in previous consultations over the past year.
Two consultants have been appointed following an ICDG tendering exercise – SKS Scotland as business consultant and UrbanPioneers as landscape consultant.
They will be working with ICDG in partnership with Vivarium to bring together a viable plan for the whole site.
If the feasibility study results in a sustainable business plan, then ICDG will go back with this to the Scottish Land Fund for stage two funding to try to purchase the site through negotiation with the current owners.
Running alongside Inverkeithing Conservation Area Regeneration Scheme (CARS) plans, it is "brilliant news" for the town, according to Rosie Gibson of ICDG.
She revealed 85% of local people who completed a recent survey backed a community-led future for the site.
"We will now be working hard to prepare detailed plans for the next stage, keeping townsfolk involved as we go along."
It after a massive funding package to regenerate the historic heart of the town was announced.
It received £1.25 million from the National Lottery heritage fund on top of £1m from Historic Environment Scotland through its conservation area regeneration scheme funding.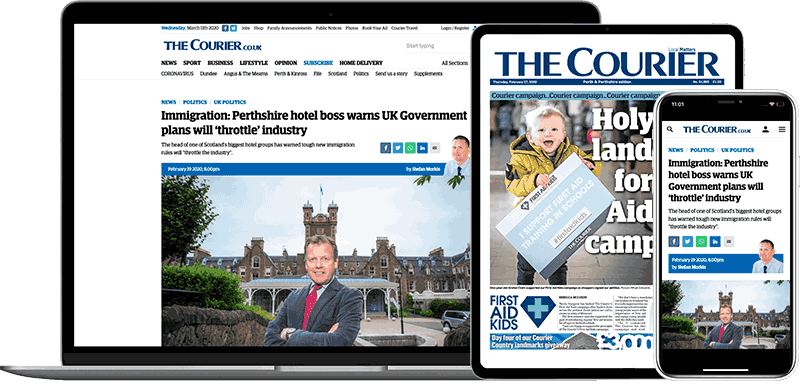 Help support quality local journalism … become a digital subscriber to The Courier
For as little as £5.99 a month you can access all of our content, including Premium articles.
Subscribe