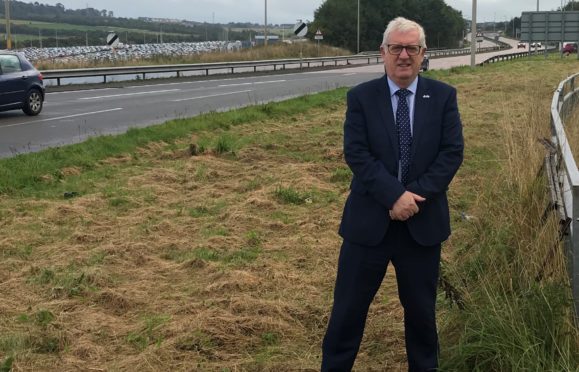 The speed limit on the busy road near Halbeath's Park and Ride is to be cut after a long-running campaign.
Pedestrians have been "putting their own lives in danger" trying to dodge traffic on the 70mph stretch.
Local MP Douglas Chapman has spent the last two years trying to get action at the A92 site, to safeguard pedestrians heading to and from the public transport hub.
Earlier this year, Transport Scotland agreed to lower the speed limit from the current 70mph on the dual carriageway, which runs from the Halbeath to Crossgates roundabouts and changes were thrown open to public consultation.
There were no objections to the proposal and progress can be made on a permanent traffic regulation order.
Transport Scotland's director of roads Hugh Gillies said: "It is anticipated that the order process will be completed and speed limit signing installed by the end of this calendar year."
The news comes after the MP had been campaigning for the speed limit to be reduced to protect pedestrians who have to walk to the 1,000 car space park and ride – which is so successful it is often now completely full – every day to catch the bus.
The road currently has a 70mph speed limit and is book-ended by two large roundabouts.
The Dunfermline and West Fife MP said:  "It is extremely pleasing to see all our hard work finally paying off in getting the speed limit reduced on the dual carriageway between Halbeath and Crossgates.
"Pedestrians use this stretch of road daily to access the bus stops and regularly have to cross in front of cars going at 70mph, putting their own lives in danger."
He added: "We don't know yet what the road will be reduced to, but I hope it will be either 40 or 50mph as this would make the area a lot safer for road users and pedestrians alike.
"I would urge all drivers to respect this speed limit when it comes into force by the end of the year and consider the safety of their passengers and everyone around them when driving."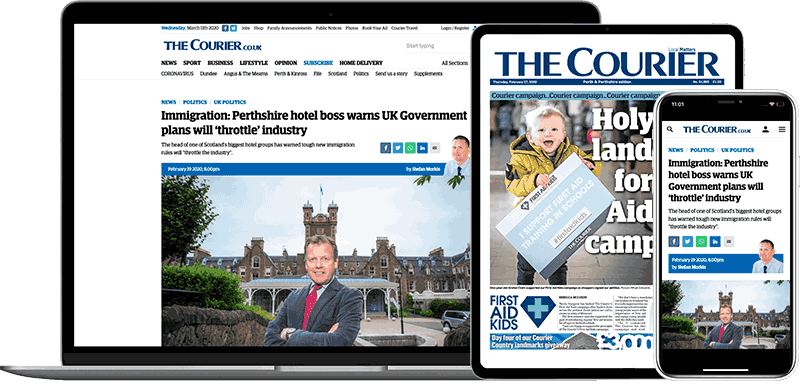 Help support quality local journalism … become a digital subscriber to The Courier
For as little as £5.99 a month you can access all of our content, including Premium articles.
Subscribe