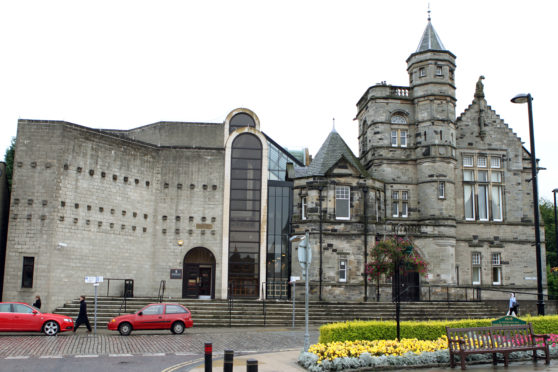 A convicted sex offender coached his girlfriend's child to lie that she lived only with "mummy".
Stuart McGrane, 33, stayed regularly with the youngster's mother in Fife, despite a ban on unsupervised contact with children and a requirement that he notify police of any new address.
Kirkcaldy Sheriff Court heard he was so obsessed with the relationship he had no regard for the terms of the order imposed on him, despite knowing he risked jail.
McGrane, of Marina Road, Bathgate, was convicted in 2016 of an offence involving indecent photographs of children and was placed on the sex offenders register.
He admitted breaching the notification requirements of the Sexual Offences Act between November last year and May 7 at an address in Fife by failing to tell police of a change of address.
The court heard he stayed with the woman so regularly he was "in essence" living with her.
On one occasion, he stopped his girlfriend phoning an ambulance for him, fearing his background would catch up with him.
He used a friend's name to hire cars. And in an effort to avoid detection, his partner would leave the house first and beep the car horn to assure him it was safe.
After the child was absent from school and the woman told a neighbour she was moving away to avoid social workers, a missing persons inquiry was launched.
McGrane eventually attended Livingston Police Station and was arrested.
Sheriff Grant McCulloch said he had woven a "web of deception" and added: "This is a matter of utmost concern."
McGrane's solicitor said he was fully aware of his conditions but was "overwhelmed" by the relationship.
He said: "He allowed his better judgement to just disappear from his mind and became obsessed with pursuing the relationship."
He insisted there was no welfare risk to the child from McGrane.
However, Sheriff McCulloch said: "His behaviour caused the child's mother to lie to her and ask her to lie, that is a risk to the child directly attributable to his behaviour."
Telling McGrane the breach was "extremely serious", he added: "At the moment custody is uppermost in my mind."
Sentence was deferred until October 24.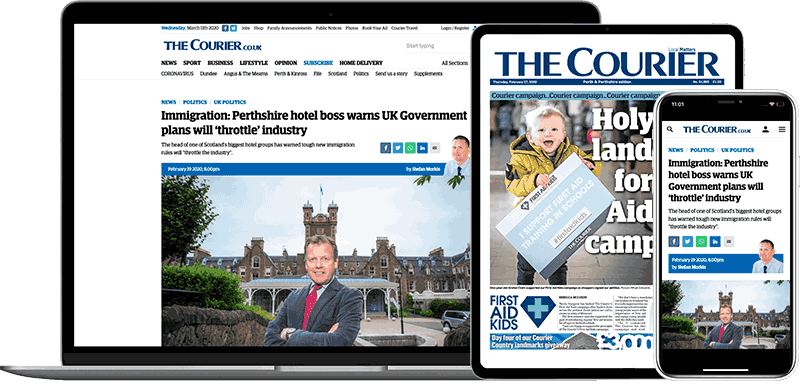 Help support quality local journalism … become a digital subscriber to The Courier
For as little as £5.99 a month you can access all of our content, including Premium articles.
Subscribe