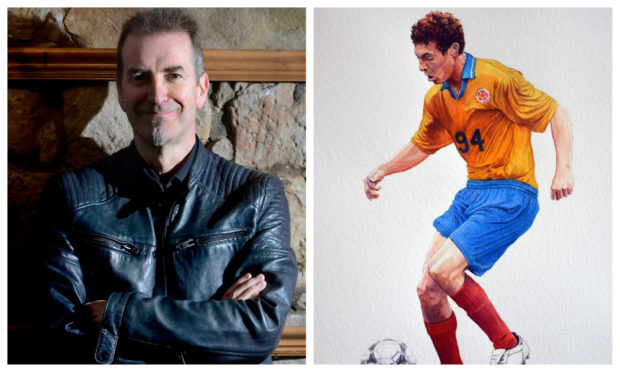 A Dundee artist has had is work showcased in the Netflix crime drama Narcos.
Angus McEwan, who is a lecturer at Dundee and Angus College, was asked to design a mural for the gritty gangster series set in Colombia.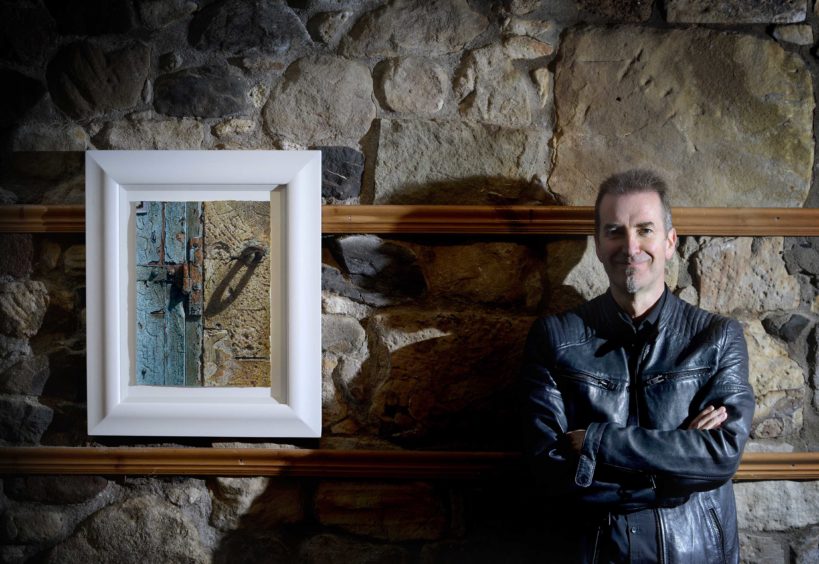 He confessed to being "stunned" when he saw his painting featured on the small screen.
"In the series, the camera pans the city and suddenly there's this big mural of my painting. It looks really good – I was stunned," he said.
"It's nothing like the kind of work I normally do, but I did some sketches and they liked them. They wanted a football player from 1996, when the episode was set, so I did my research and did a watercolour."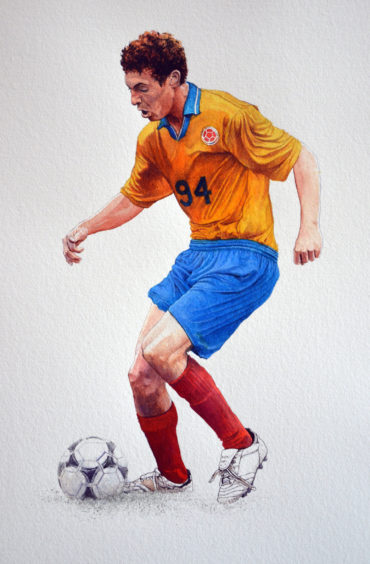 The image was digitally superimposed onto a building in post-production for the episode.
Mr McEwan said he got the call because his brother, who lives in Los Angeles, knew someone in the Narcos production team.
He added: "The lesson I took from that is never say no, say 'okay, I'll try that.'"
Narcos ran for three seasons from 2015 to 2017.
In 2015 it received two nominations at the Golden Globes. The programme was shortlisted for best television series and one of its main stars Wagner Moura was nominated for best actor for his portrayal of drug lord Pablo Escobar.
Mr McEwan will be exhibiting some of his work at the Smithy Gallery in Blanefield from this weekend.
A selection of his paintings will be on display alongside watercolours by Edinburgh artist Jenny Matthews during the Unity in Diversity exhibition launching this Sunday.
The lecturer, who is based at the college's Gardyne Campus and lives in Wormit, has won awards around the globe, including bronze in the Shenzhen International Watercolour Biennial in China in 2013, the largest watercolour competition in the world.
He said: "These days I show more work internationally than in the UK, but this a chance for people in Scotland to see the paintings too."