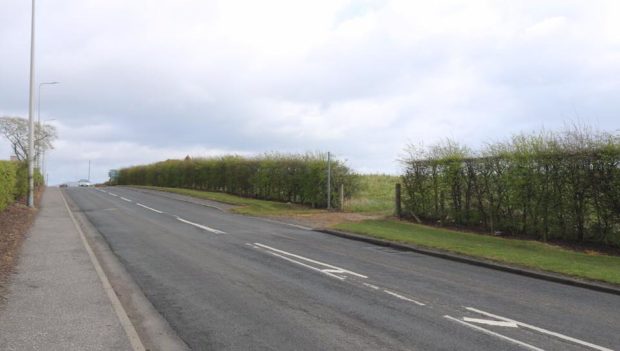 Ambulance chiefs say they will apologise to a Fife man who was left lying in the road for more than half an hour.
The 61-year-old suffered a seizure while he was walking his dog on the A955 near Buckhaven on Wednesday.
However, ambulance controllers were responding to a high volume of calls at the time and it took around 40 minutes for a crew to reach him.
The alarm was first raised at around 6.20pm, but a local councillor who was at the scene said an ambulance did not arrive until around 7pm.
Local Labour councillor Colin Davidson said he and another member of the public called 999 when they found the man in difficulty.
"I'm not criticising the emergency services," said Mr Davidson.
"It's nothing to do with the paramedics. I really admire the work they do.
"But one of the people who drove past said he had gone to phone an ambulance because he didn't have his phone with him. When he came back he said 'is the ambulance not here yet?'"
Mr Davidson praised good Samaritans who assisted the man as they waited for the ambulance to arrive – in particular four women who stopped to help.
One man also offered to look after the patient's dog while he went to hospital.
"They were really good and showed so much compassion for the guy," he said.
"Three young guys who stopped seemed really quite distressed. They jumped out of the car and gave us their jackets to put over the man."
But he was critical of a number of motorists who drove past without stopping.
"The shocking part is the first two or three cars that actually saw the guy rolled down their windows and kept driving," said Mr Davidson.
"That's what shocked me to the core."
He said the man was unconscious for several minutes but was sitting up and conscious in the ambulance by the time he left the scene.
It is understood he was later discharged from hospital.
A Scottish Ambulance Service spokeswoman said: "We will be contacting the patient to apologise for the delay.
"We were experiencing a high call volume at the time and crews were dealing with other, more critically ill patients."
Fire service area commander Roddie Keith said firefighters thought the incident was simply a broken down vehicle and continued on their way to a home fire safety visit in East Wemyss.
He said: "Firefighters are trained to render first aid and support a casualty until the arrival of paramedics and will assist members of the public in distress wherever they can. Had this crew been aware of the situation or seen the casualty I have no doubt they would have offered every possible assistance."
A spokesman for Police Scotland said: "At about 6.50pm on Wednesday, October 2, police officers were called to the report of a man found at the side of the road, on the A955 between Buckhaven and East Wemyss.
"Officers attended along with ambulance crew and a 61-year-old man was found with a small cut to his head.
"He was taken to hospital by ambulance where he was checked over."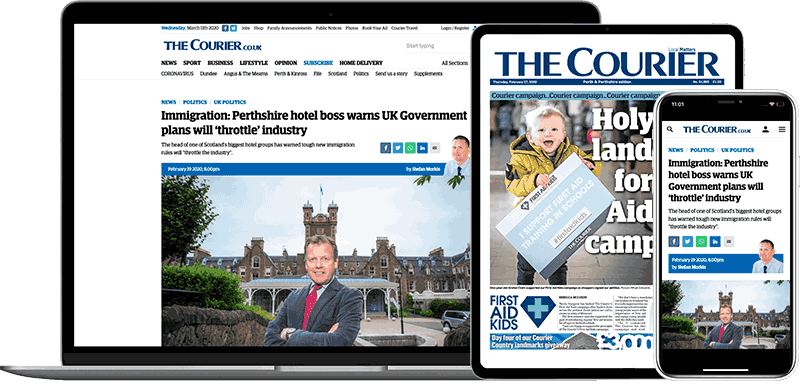 Help support quality local journalism … become a digital subscriber to The Courier
For as little as £5.99 a month you can access all of our content, including Premium articles.
Subscribe