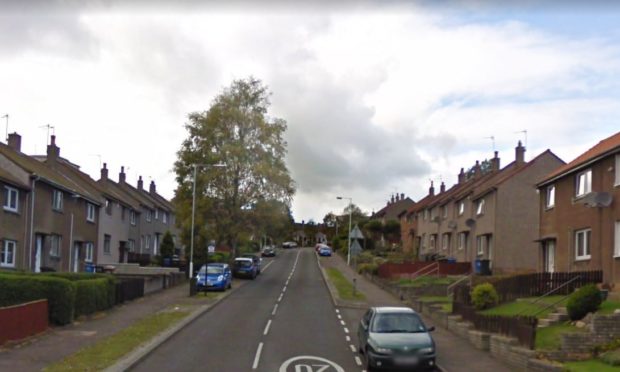 A man who told what he thought was a 12-year-old girl he would show her how to have sex was snared by a paedophile hunter group.
Roderick Burns, 53, exchanged messages online with "Katy", telling her he would like to give her a baby.
He was actually communicating with a decoy working for the Defending the Innocent group.
Burns, using the name James51, responded to a fake profile set up for "Katy" and sent a series of sexually explicit messages.
When "Katy" asked if he minded that she was 12, he replied, "no, I not mind," and asked if she minded that he was 51.
And when the "girl" said she didn't know much about sex he responded, "I show you", but told her not to tell her family.
Burns told her he would like to go to see her in Birmingham.
Information was passed to the Wolf Pack Hunters group which traced the address where he lived at the time, in Glamis Road, Kirkcaldy.
Members went to his door and confronted him about the messages, which he claimed were sent by someone else. Police were alerted and attended.
At Kirkcaldy Sheriff Court Burns admitted repeatedly sending messages of a sexual nature to a person he believed to be a 12-year-old girl and attempting to communicate indecently with a young child between June 1 and 29 last year.
Sheriff Grant McCulloch requested reports, including a restriction of liberty order assessment, before he sentences Burns on October 24.
Burns was made subject of notifications requirements of the Sexual Offences Act.