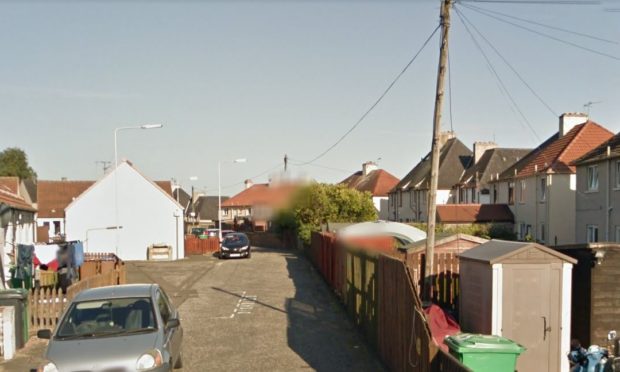 A Fife pensioner who subjected his former partner to a terrifying ordeal by abducting and torturing her has been jailed for six years at the High Court in Glasgow.
Norman Watt, 67, a prisoner at Perth, admitted locking his victim in a house in Old Mill Court in Leven and commit a series of violent assaults over an eight-day period between August 8 and 16, 2018.
Watt's sickening catalogue of abuse included striking his partner on the body with various objects including a bottle, a walking stick, a knife and a belt; repeatedly burning her hand and attempting to burn her eyes with a lit cigarette; choking her with a cardigan and a belt which was placed around her neck; biting her on the body and hitting her with a table; and punching her on the head and body until she lost consciousness.
Watt also pushed a cushion over her face, placed his hand over her mouth, cut her face with glass and put his legs around her neck and compressed it.
All of that was done to her severe injury, permanent disfigurement and to the danger of her life.
The court has previously heard that Watt had been in a "volatile" relationship with his partner, where alcohol and substance misuse was a major factor.
Advocate Kevin McCallum said his client could not recall the behaviour libelled but accepted responsibility for his actions.
He added that Watt was no longer in a relationship with his victim and was taking action to address his alcohol and drug use.
Lord Boyd said those factors meant he was satisfied he could impose a degree of leniency when sentencing, but Watt was sentenced to six years imprisonment – backdated to the end of August 2019 when a guilty plea was tendered and Watt was remanded in custody.
For more on this story get Saturday's The Courier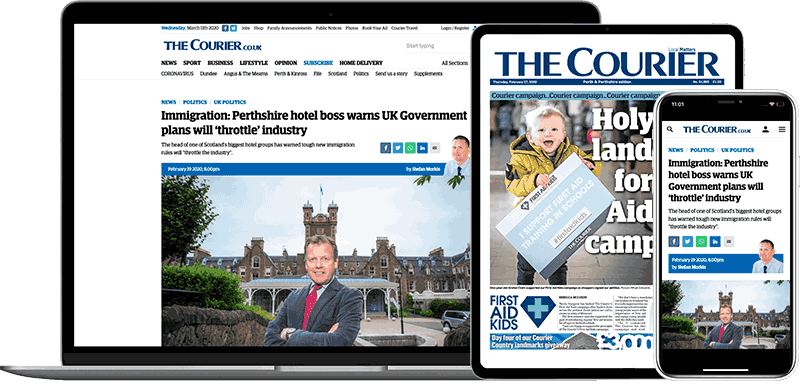 Help support quality local journalism … become a digital subscriber to The Courier
For as little as £5.99 a month you can access all of our content, including Premium articles.
Subscribe