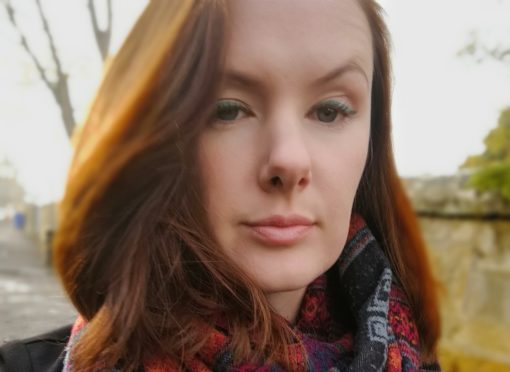 A crippling shortage of local community paediatricians in north east Fife means hundreds of children are missing out on potentially vital support, The Courier can reveal.
Authorities have been urged to investigate the situation surrounding vacancies amid suggestions some youngsters and their families have been forced to endure a lengthy wait to see a community paediatrician in St Andrews.
Dr Sarah Bennison, who lives in the area, has spent has spent more than a year working through the process of having her eight-year-old son referred to the paediatrician for undiagnosed additional needs.
However, the waiting list he is on is simply not moving because there is no community paediatrician in post.
Now she has questioned the support available for children and their families who are facing prolonged delays and called for kids to be assessed by paediatricians in neighbouring areas until the staff shortage is properly addressed.
"I'm baffled as to why this important issue affecting so many local children has gone under the radar for so long," Dr Bennison said.
"These are children with additional needs who may need support- some might need medication, or adaptations to their existing medication.
"As a parent whose child is affected by this issue, I haven't had any communication from the NHS to inform me of these extended delays.
"I only learned about the community paediatrician vacancy through word of mouth and I'm disappointed to learn that the staff shortage still hasn't been resolved.
"It took an entire year for my child's referral to be processed. That's just to get onto the waiting list.
"To get this far and then to find out the waiting list is stagnant is incredibly frustrating.
"Thankfully, my child's school is supportive but it's impossible to give a child the support and adjustments they need in all areas of life without knowing specifically which condition, or conditions, they may have.
"I've been told that we would be lucky to have my eight-year-old's assessments completed before high school.
"That isn't good enough."
Many schools can refer children to a community paediatrician to assess conditions such as autism and ADHD.
The situation in St Andrews is made worse by the fact that a community paediatrician would normally refer children on to specific pathways depending on their condition, but there has been no-one in post since December 2018 following the previous paediatrician's retirement.
North East Fife MSP Willie Rennie has taken up the case and believes immediate action is needed to remedy the long waits.
"This is an unacceptable situation which needs to change," he said.
"Dr Bennison and her family have been forced to wait over a year for a process which shouldn't take longer than three months.
"Not only is the wait distressing for everyone involved, but these waits mean a delay to any treatment that could be required."
Mr Rennie has also learned that the community paediatrician post has been advertised three times, with no interest or applications forthcoming.
Nicola Harkins, community paediatric manager at Fife's health and social care partnership, said there is a national shortage of community paediatricians which has made recruitment extremely challenging.
"The service has provided emergency review appointments for patients on medication to be seen at Glenwood Health Centre, Glenrothes, over the last six months, however this has now come to an end as the locum paediatrician covering this clinic is also retiring," she said.
"The service has made contact with NHS Tayside to see if any support can be provided by their community paediatric team to assist with the new patient waiting list."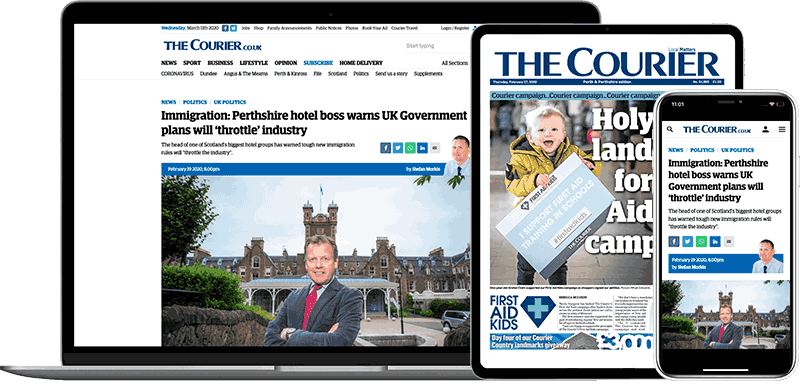 Help support quality local journalism … become a digital subscriber to The Courier
For as little as £5.99 a month you can access all of our content, including Premium articles.
Subscribe