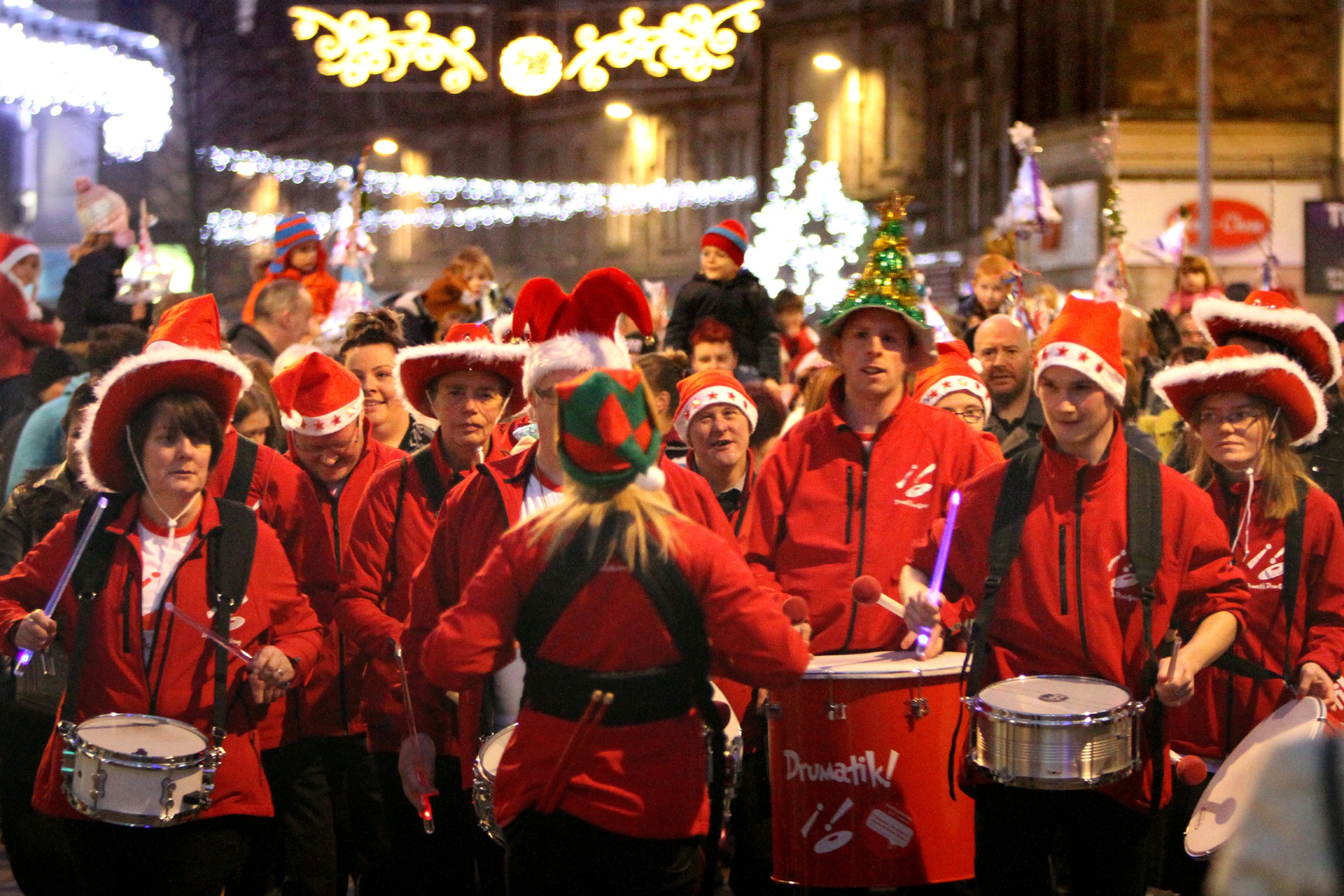 A company which aims to boost trade in Kirkcaldy town centre is to fold due to diminishing income.
Kirkcaldy4All, the town's business improvement district (BID) firm, will close at the end of its current term on March 5, next year.
It has been behind a series of events, including the Christmas lights switch-on, lantern parade and fireworks, Kirkcaldy Beach Highland Games and the town's food and drink and beer festivals.
However, it relies on funding from business rates and Fife Council and a decrease in both has made it financially unviable.
During the BID's 10 years Kirkcaldy town centre has suffered a series of blows, including the closure of its Tesco, Marks & Spencer and BHS branches.
Manager Bill Harvey said: "The rates bill for our businesses has gone down by about £6.5 million. We get paid as a percentage of rates bills and we are going to be down over 40% on our budget.
"Financially, it makes the business unviable.
"We have been aware of that for a couple of years and have been thinking about the way forward."
It is hoped the BID will be replaced by a digital innovation district (DID), the first of its kind in Scotland, which will go beyond the town centre and provide an online platform for businesses.
Although there remains uncertainty, it is also hoped events organised by Kirkcaldy4All will continue from 2020 through the DID and other groups.
Kirkcaldy4All member businesses were informed this week of the decision to end the BID.
A statement issued said: "The board recognises that the current model is no longer financially sustainable.
"Over the last two years, the town has lost some significant retail names.
"During the same period, we have been able to attract and support an increasing number of dynamic independent businesses who choose to invest in Kirkcaldy."
It added: "It is our intention – working with other partners and stakeholders – to campaign for a new digital innovation district, the first of its kind in Scotland which, if successful, will pick up the mantle from Kirkcaldy4All to replace the current BID."
In September last year Cupar was announced as Scotland's first digital improvement district with the launch of CuparNow, which includes town centre WiFi, a digital brand and website. An adapted model is proposed for Kirkcaldy.
It is intended a ballot will be held at the end of next year and if successful the DID would support over 1,000 rate-paying businesses and organisations across Kirkcaldy.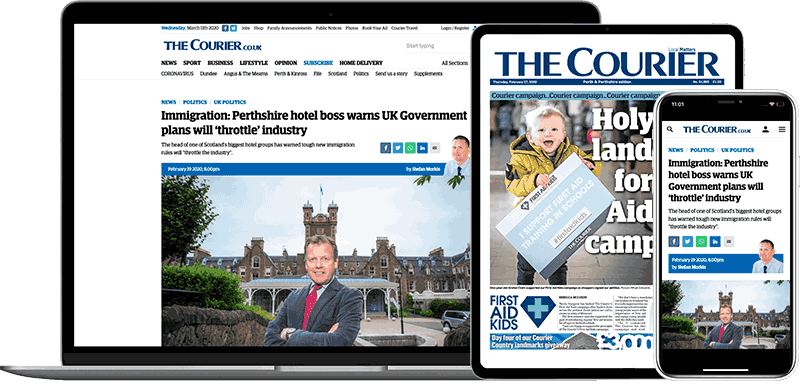 Help support quality local journalism … become a digital subscriber to The Courier
For as little as £5.99 a month you can access all of our content, including Premium articles.
Subscribe