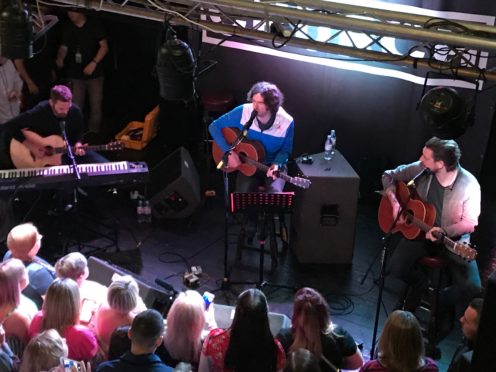 Snow Patrol are to perform a special acoustic set at Dunfermline's Alhambra Theatre next month in aid of charity.
The band, formed in Dundee in 1994, have confirmed the intimate gig on November 2 to support The Craws Nest Trust, which is preparing to mark its 30th anniversary.
The charity has been fund-raising under various guises since 1989, and more than £600,000 has been raised to buy powered wheelchairs, scooters, recliners and manual chairs for people with mobility needs.
Claire Fletcher, PR manager for the Alhambra, commented: "We are thrilled that Snow Patrol will be performing at the Alhambra in November.
"It is fantastic news for Fife.
"Fans will be in for a real treat, and the event will offer a fantastic opportunity to see the iconic band here at the Alhambra."
More than 180 people have benefited from renewed mobility through The Craws Nest Trust.
Eleanor Bowman, Craws Nest Trustee, added: 'We are over the moon that Gary Nathan and Johnny from Snow Patrol have offered to do an acoustic night for the 30th anniversary of The Craws Nest Trust in the Alhambra Theatre on November 2.
"They have such a busy schedule and I'm delighted they have been able to fit it in.
"As this is our 30th anniversary, we wanted our events to be different from anything we had done in previous years."
Tickets for the event go on sale on Monday at 10am from the Alhambra Theatre Box Office on 01383 740384/733666 or via Ticketmaster online www.ticketmaster.co.uk.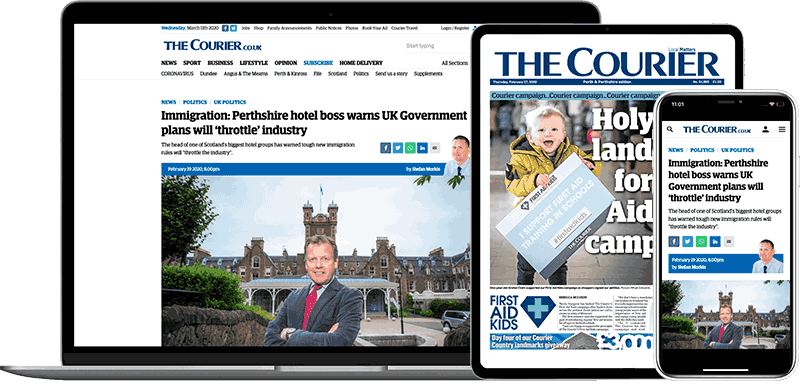 Help support quality local journalism … become a digital subscriber to The Courier
For as little as £5.99 a month you can access all of our content, including Premium articles.
Subscribe