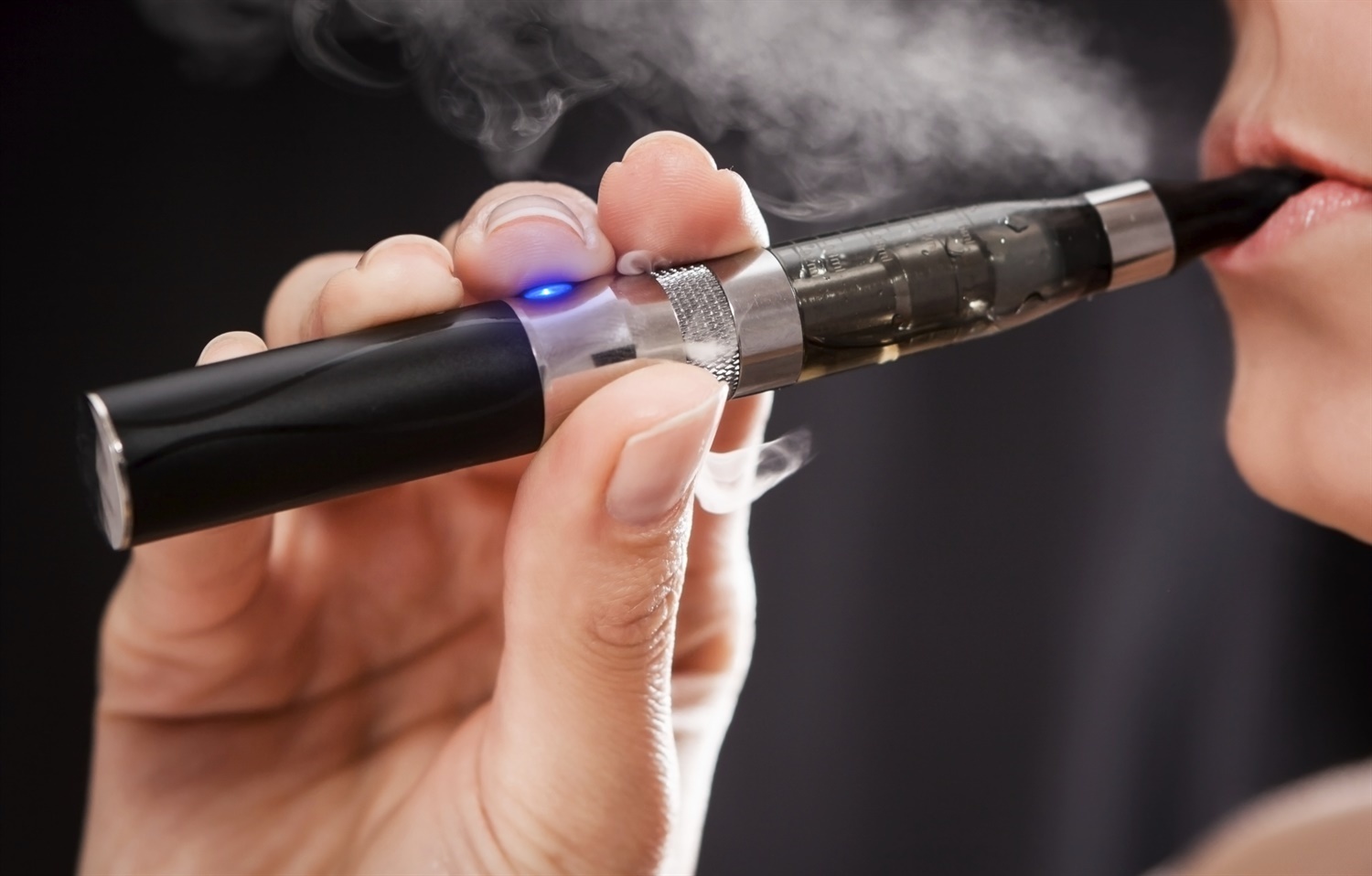 Fire crews made a 999 dash to a Fife hospital following reports of a blaze – only to find the "fire" was a person vaping.
The Scottish Fire and Rescue Service received reports that bins were ablaze at Kirkcaldy's Victoria Hospital on Thursday afternoon.
A crew from the town was scrambled to the Hayfield Road site but found someone using one of the substitute cigarettes – which often produce large clouds of "smoke" – next to the bins.
A spokeswoman said: "We were called to Victoria Hospital at 1.10pm after reports the bins were on fire.
"It was a false alarm. It was someone vaping next to the bins."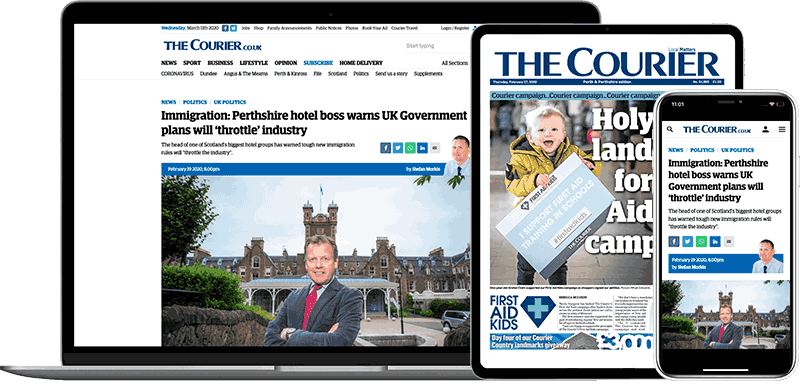 Help support quality local journalism … become a digital subscriber to The Courier
For as little as £5.99 a month you can access all of our content, including Premium articles.
Subscribe