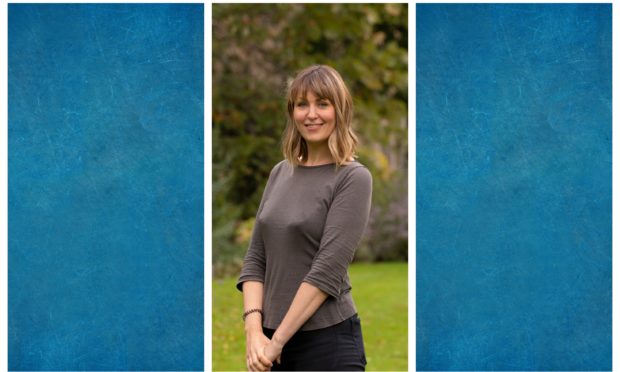 A world-leading St Andrews University academic has been awarded a  £100,000 research prize.
Dr Emma Bond, an expert in the School of Modern Languages, is a recipient of one of this year's Philip Leverhulme Prizes awarded by the Leverhulme Trust.
The prizes recognise the achievements of outstanding researchers whose work has already attracted international recognition and whose future career is exceptionally promising.
Dr Bond's award is for her research exploring the circulation of people, texts and objects across many countries, which has helped set a new agenda for modern languages research.
The prize will fund her work for two years, allowing her to complete a new study on the topic of transnational collecting, curating and display.
It will use modern languages to reinterpret the role of empire and colonialism in a series of museum collections worldwide.
Philip Leverhulme Prizes have been awarded annually since 2001 in commemoration of the contribution to the work of the trust made by Philip Leverhulme, the third Viscount Leverhulme and grandson of trust founder William Hesketh Lever, who also founded Lever Brothers.
The Trust has provided grants and scholarships for research and education since 1925 and is now one of the largest providers of research funding in the UK, distributing at least £100 million a year.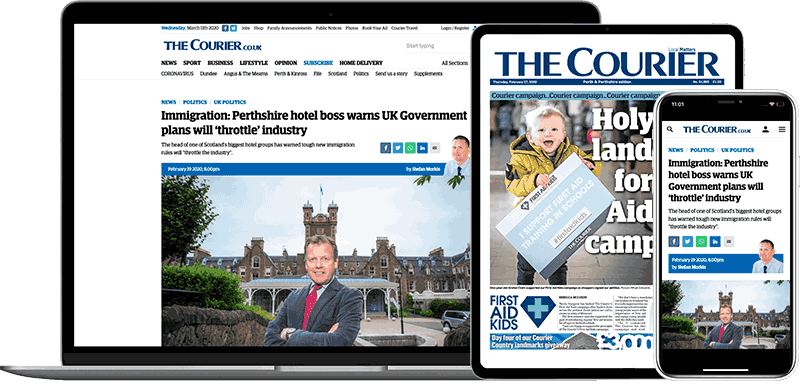 Help support quality local journalism … become a digital subscriber to The Courier
For as little as £5.99 a month you can access all of our content, including Premium articles.
Subscribe