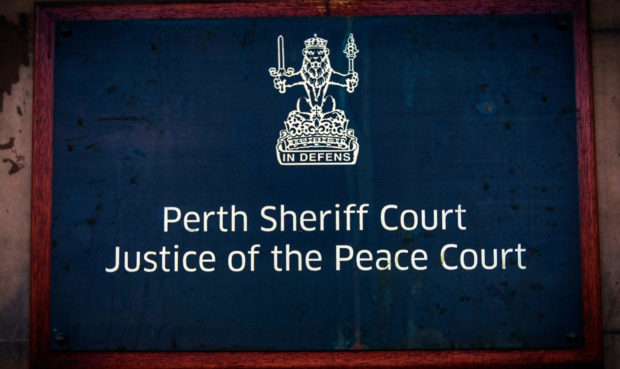 A former bus driver who claimed he could only walk three metres was jailed on Wednesday for defrauding the Department for Work and Pensions out of £22,000.
Leslie Bush and his wife Norma – who carried out an identical fraud for a further £13,000 – were secretly filmed walking hundreds of metres.
A covert operation was set up to film the couple's movements a dozen times.
Mr Bush was jailed for six months after Perth Sheriff Court heard he had been stealing from the public purse for more than five years.
Mrs Bush, who appeared in the dock immediately before her husband, was placed on a 12-hours per day curfew for the next eight months.
Sheriff Keith O'Mahoney told Mr Bush: "The distinguishing feature between you and your wife is that your fraud lasted five and a half years."
The couple were caught exaggerating their medical difficulties by investigators who had been tipped off several times by members of the public.
Leslie Bush, of Osprey Place, Perth, claimed arthritis and other ailments meant he could walk no more than three metres at a time and was a full-time carer for his wife, who lives at the same address.
Investigators recorded footage of the pair walking hundreds of metres and carrying shopping bags much further than they had declared on their benefits claim form.
Leslie Bush, 57, admitted failing to declare an improvement in his ability to carry out tasks between 31 August 2011 and 16 May 2017 at his home and a former address in Crieff.
Norma Bush, 56, admitted defrauding the agency out of £13,000 between 16 April 2014 and 16 May 2017.
Preliminary investigations were carried out in 2013, but it was only after further reports in 2015 that a full probe was launched into the couple.
Solicitor Pauline Cullerton, defending, said: "He felt he had a genuine need and entitlement to benefits".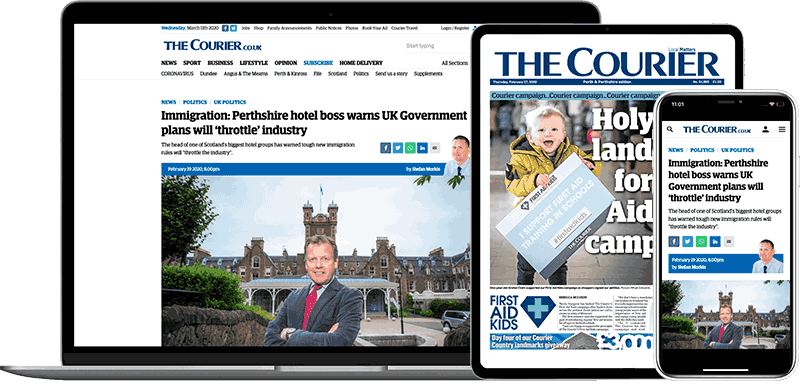 Help support quality local journalism … become a digital subscriber to The Courier
For as little as £5.99 a month you can access all of our content, including Premium articles.
Subscribe