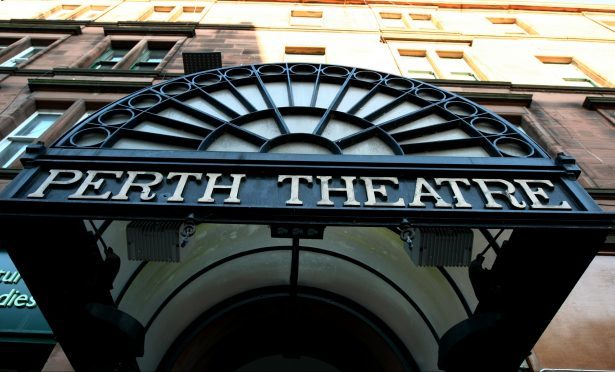 As a teenage indie rock aficionado and John Peel devotee, I had no truck with the likes of Westlife.
I cared not for their particular brand of swoonsome crooning, their modelled looks, drab personalities and their syncronised stool dismounting during every single Top Of The Pops performance.
That was until I learned that the enormous global successes of bands such as Westlife were helping record companies pay for the bands that I did like.
Intersteller pop acts were making billions for major record labels, which partly funded the once-struggling independent labels that they bought up in the 1990s.
Suddenly Flying Without Wings didn't sound so bad.
Horscross Arts, the arts charity that runs Perth's theatre and concert hall, finds itself in the midst of a similar conundrum.
The group was this week told it needed to be more commercial after it emerged that the 1,600-capacity concert hall had sold out just once in 11 months, for Lewis Capaldi.
Horsecross's finances are under intense scrutiny after Perth and Kinross Council was forced to bail the organisation out to ensure its 150-strong workforce got paid.
Last month, it was revealed that the organisation is facing a hefty deficit which the council's chief accountant Scott Walker – parachuted in to provide financial management – blamed partly on a series of "errors and ommissions".
The bottom line is that Horsecross needs to get more bums on seats to survive –  and that could mean a radical change in attitude.
At the moment, both venues boast a solid programme of – mostly – highly acclaimed dramas and classical music.
Shows like Lost At Sea may have attracted rave reviews, but the sad fact is that Horsecross can't continue on critical praise alone.
To go forward, Horsecross needs to think less like a charity and more like a business, and that will mean attracting, and promoting, more mainstream attractions.
If you are deeply invested in the world of theatre, it might be hard to embrace big name shows and acts that will guarantee good ticket sales, but maybe don't have the artistic heft that Perth Theatre is known for.
As the owner of every Sebadoh album, I can understand that.
But if Horscross allows itself to think bigger, it could mean a vibrant and exciting future for not only the theatre and concert hall, but for the city of Perth and its reputation on a much wider stage.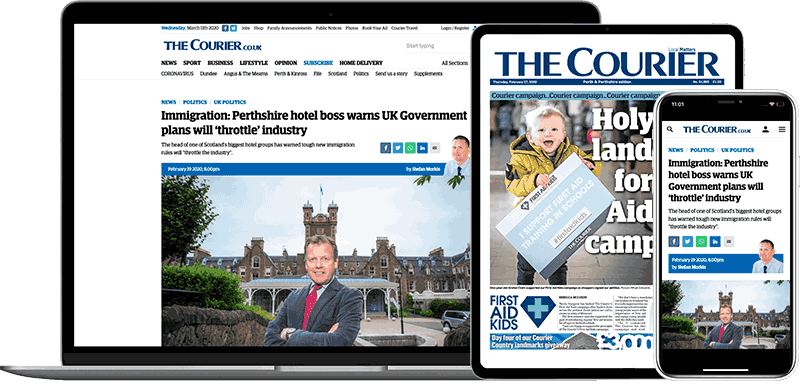 Help support quality local journalism … become a digital subscriber to The Courier
For as little as £5.99 a month you can access all of our content, including Premium articles.
Subscribe