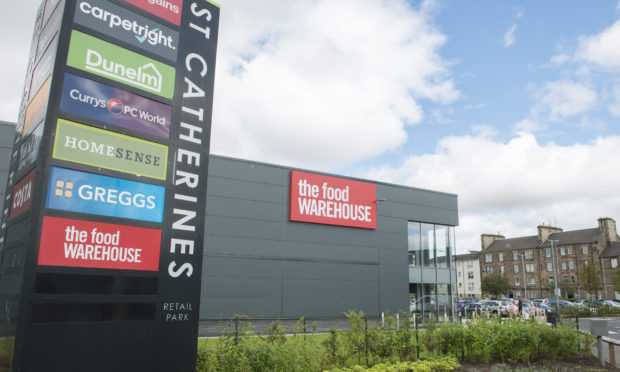 Proposals to bring a vacant unit at Perth's St Catherine's retail park back to life have been given the green light by council planners.
The Gym Group first approached the local authority in August to request permission to change the former Currys branch into a round-the-clock leisure facility.
The firm, which also has a gymnasium in Dundee, had its request approved last week.
Bosses said they intended to offer cheaper membership than other chain gyms and to operate 24 hours a day.
In a planning statement sent to the local authority, the Gym Group said it would be capitalising on a growing global trend for "no frills" fitness facilities, and would not be including expensive add-ons such as a swimming pool or sauna.
In response to concerns raised by residents living in the nearby flats, managers said the venue's music would be limited to low-level background sound only.
Equipment will also be placed on anti-vibration mounts.
The change of use approval will allow the firm to convert the one-time electronics shop by installing changing rooms and a staff office.
Most clients are expected to arrive by foot, however the company will also be able to make use of existing parking spaces at St Catherine's retail park.
With more than 160 gyms around the UK, the company says fewer than one in 10 of its customers uses the facilities outside the hours of 6am to 11pm.
The firm has not yet confirmed how many jobs will be created by its arrival in the city.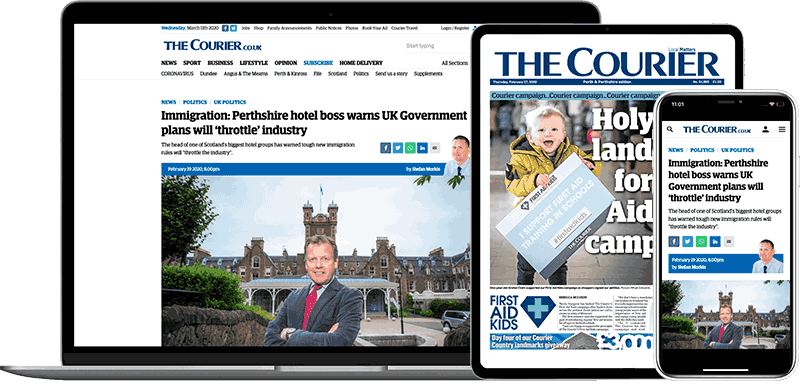 Help support quality local journalism … become a digital subscriber to The Courier
For as little as £5.99 a month you can access all of our content, including Premium articles.
Subscribe