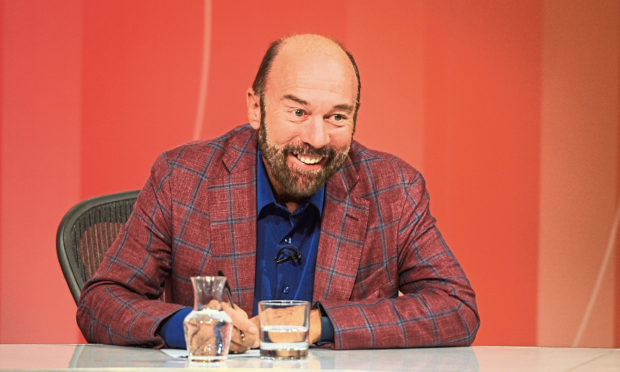 Perth businessman Sir Brian Souter has given away more than £100 million – in what could be the largest charitable donation by a Scot since Andrew Carnegie.
The bumper donation by the co-founder of Stagecoach has been made to Souter Charitable Trust, which he set up with his wife in 1992.
The trust supports projects engaged in the relief of human suffering in all its aspects in the UK and overseas – especially, but not exclusively, causes with a Christian emphasis and ethos.
It has given funding to projects ranging from combating malaria to supplying daily meals to school children in Africa.
Among the groups to benefit in the past are Christians Against Poverty, Youth for Christ, Mary's Meals, Bethany Christian Trust and Chest Heart and Stroke Scotland.
The donation has been made in the form of shares in Souter Investments, which holds the majority of his family's wealth.
Sir Brian said: "Given the excellent performance of Souter Investments, I have today gifted 28% of its shares to the Souter Charitable Trust.
"I estimate that the value of this shareholding is £109m.
"The Souter Charitable Trust has donated more than £98m to 13,000 worthwhile causes over the last 13 years and this gift will allow it to continue this important work."
Sir Brian made his fortune thanks to Perth-based transport giant Stagecoach, which he founded with his sister Dame Ann Gloag in 1980.
The Courier revealed last week that assets held by Souter Investments had risen to £417m for the year ending March 31 2019.
It retains a 15% holding in Stagecoach and also has stakes in around 25 other businesses around the world.
Sir Brian said he had made the donation after the strong performance from his investments.
He said: "Our total portfolio, excluding Stagecoach, increased in value by 9% per annum over the 12 years ended March 2019.
"This compares against a 5% annual return on UK quoted equities over the same period.
"Although this does not sound like much of a difference, the compounding effect means that the value of our portfolio is 55% higher than it would be if we invested solely in the UK stock market."
Souter Investments had a substantial stake in Larbert-based Alexander Dennis – the world's largest producer of double decker buses – which was sold to a Canadian firm for £320m in May.
In this year's Sunday Times Rich List, published in May, put the combined wealth of Sir Brian and Dame Ann at £920m, the 12th highest in Scotland.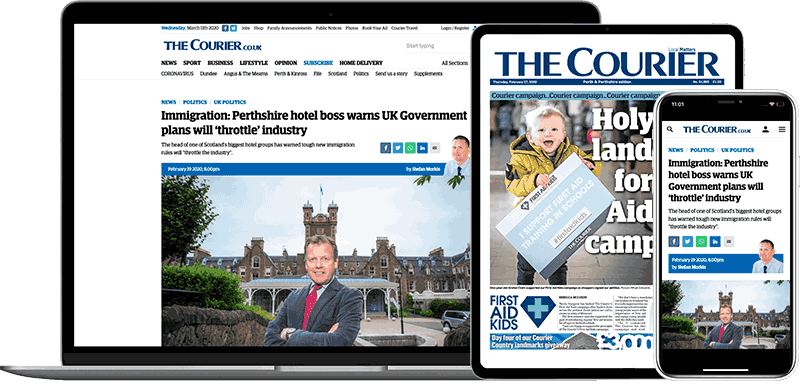 Help support quality local journalism … become a digital subscriber to The Courier
For as little as £5.99 a month you can access all of our content, including Premium articles.
Subscribe