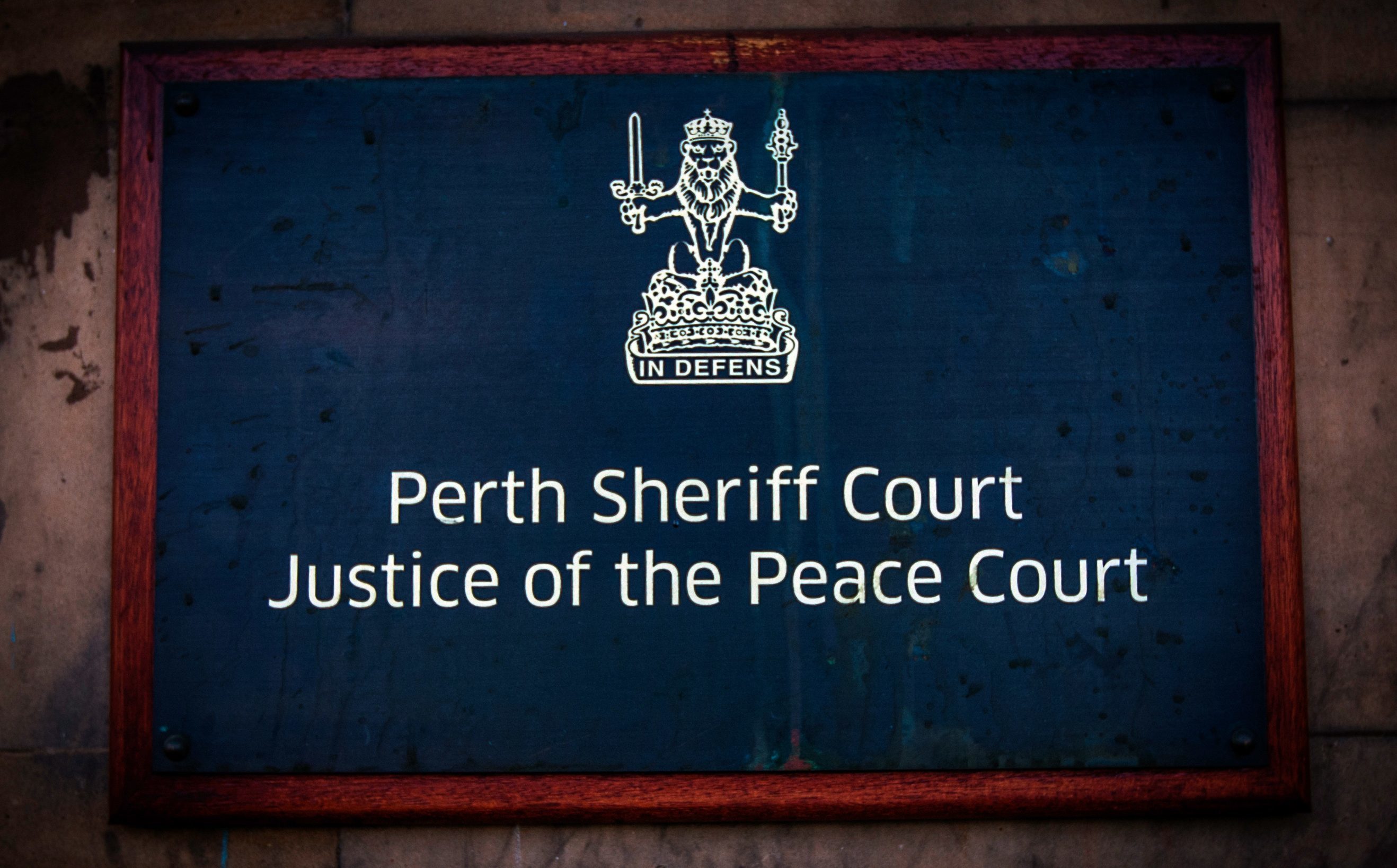 A Blairgowrie man issued death threats and posted "revenge porn" videos.
Ryan Dunn took his victim's private videos and posted them to the woman's partner, and the partner's estranged wife, during a campaign of harassment.
Dunn was jailed for 30 months at Perth Sheriff Court after he admitted vandalising her home and threatening to rape and kill both people.
The court heard how Dunn set up online traps in a bid to install trackers to know where his victims were.
Sheriff Gillian Wade told Dunn: "The narrative in relation to these offences is extremely worrying and no sentence other than a custodial one would be appropriate.
"These were particularly horrible offences… it must have been a very horrible experience for those concerned."
Dunn, 27, admitted breaking a bail order not to contact the woman by sending texts and social media messages to her.
He admitted disclosing private film footage and photographs to her partner and his estranged wife in a bid to cause fear, alarm or distress between June 24 and 29.
Dunn further admitted smashing a window at her Montrose home and uttering threats to her, her new partner and their families, at her workplace.
Dunn was previously jailed for two years in 2017 after he tried to bribe an underage girl, with whom he had had sex, to lie to prosecutors so the case against him would be dropped.
Dunn had earlier been jailed for 10 months after being found with the girl hiding under his bed, shortly after being warned off by social workers and police.