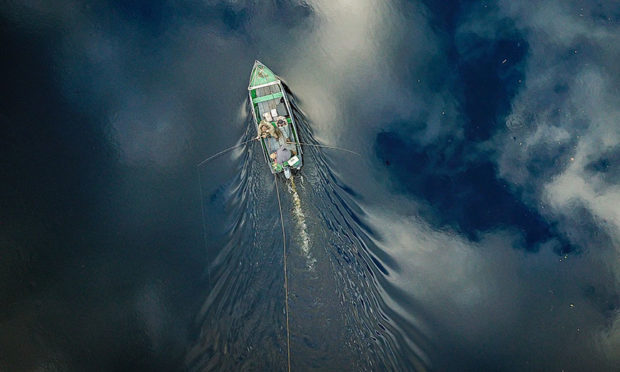 The Courier is embarking on an exploration of Scotland's greatest waterway, the River Tay, and we're inviting you to hop aboard.
In the fourth part of our Shaped by a River series, we learn why a centuries-old boat building skill may soon be just a memory, meet the scientists giving salmon a helping hand, and encounter the Gran's Army staging a fight against a foreign invader.
Shaped by a River is a special series by Morag Lindsay, and features stunning photos and videos by Courier photographers.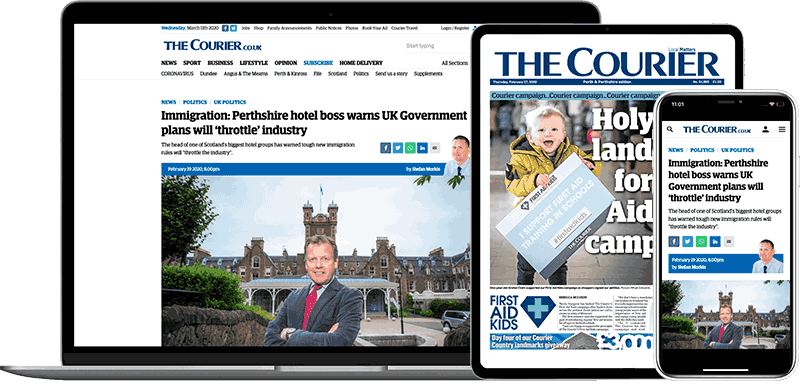 Help support quality local journalism … become a digital subscriber to The Courier
For as little as £5.99 a month you can access all of our content, including Premium articles.
Subscribe