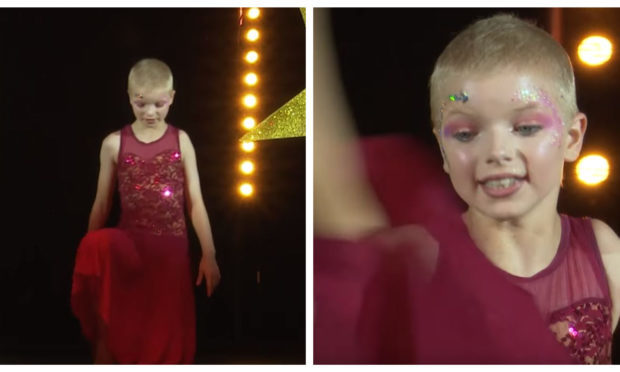 Inspirational schoolgirl Lily Douglas will help switch on the Perth Christmas lights after a public campaign.
The 11-year-old, who has has been battling an aggressive form of bone cancer for three years, will join Provost Dennis Melloy for the festive moment on November 16.
The campaign was launched by local businessman Pete Chan who had helped raise funds to take Lily to Spain for treatment last year.
Following the campaign Perth and Kinross Council has now confirmed that Lily will switch on the lights.
A council spokesperson said: "Provost Dennis Melloy has spoken with the Douglas family and is happy to confirm that Lily Douglas will join him in celebrating Perth's Christmas lights event on November 16."