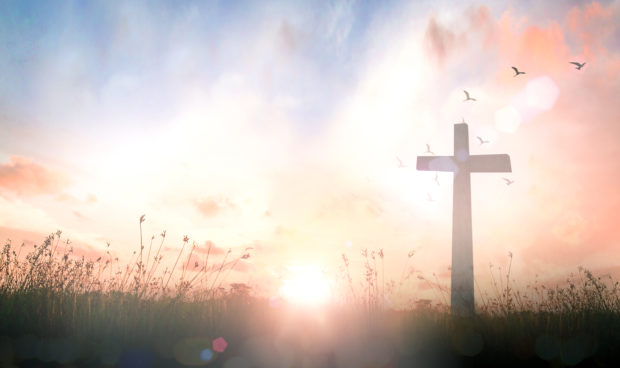 A church group has applied to build a new place of worship in Perthshire for the second time in three months.
Perth Gospel Trust has applied to Perth and Kinross Council for permission to erect a new building with a capacity for 50 worshippers at Walnut Grove, Kinfauns, on the outskirts of Perth.
In August the church also applied for a new place of worship at Old Edinburgh Road in Bridge of Earn for a capacity of up to 40 visitors with the outcome still awaiting decision from the council.
Perth Gospel Trust is an affiliate of Plymouth Brethren Christian Church which gathers in more than 18 counties worldwide.
The Trust owns an existing hall of worship at Wicks O' Baiglie Road in Bridge of Earn that holds up to 800 people and was opened in 2009.
The new applications are to accommodate smaller gatherings in the area.
In their proposal for the Kinfauns church, the organisation states: "The Trust has
purchased the subject land to enable it to offer smaller-scale, smaller group gatherings on an 'as required' basis, for worship and as complementary to the main Gospel Hall at Wicks O'Baiglie Road – for a capacity of up to 50 visitors.
"It is not intended to make the proposed worship hall a regular meeting place, the frequency of use and nature of operations will be limited."
The earlier application for the Old Edinburgh Road site includes an identical statement but for a capacity of 40 people.
Both halls will be used for Holy Communion on Sunday mornings from 5.30am – 6.30am, Monday evening prayer meeting from 6.30pm – 7.15pm and then "less frequently" on a Friday at 6.30pm for a Bible reading.
The earlier August proposal has already drawn objections from locals who fear the new building will add to the flood risk in the area and the poor condition of the roads.
Objector Lynne Storrar said: "The entrance to the plot of land is subject to flooding.
"The road surface is in state of disrepair as it is at the moment without further increased volume of traffic."
A second objector, Tracy McManamon, said: "Old Edinburgh Road is itself a narrow road to accommodate extra traffic on it and as it is, car have to stop to let cars coming from the opposite direction to pass at the bottle neck.
"We at Old Edinburgh Road flooded twice since 2015 and the road is renowned for flooding."
The council's local flood prevention team said they had no objection to the proposal.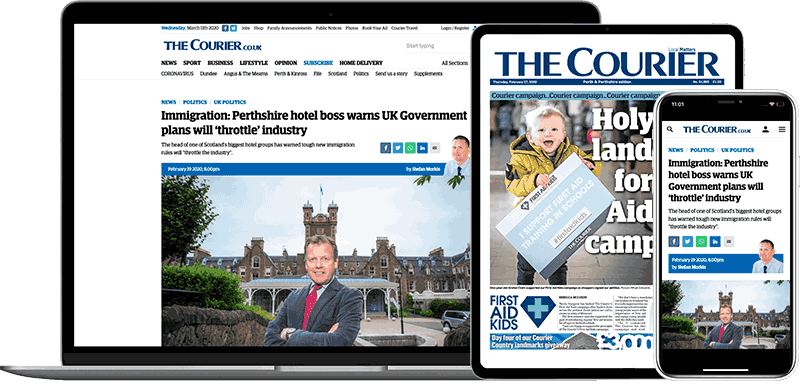 Help support quality local journalism … become a digital subscriber to The Courier
For as little as £5.99 a month you can access all of our content, including Premium articles.
Subscribe