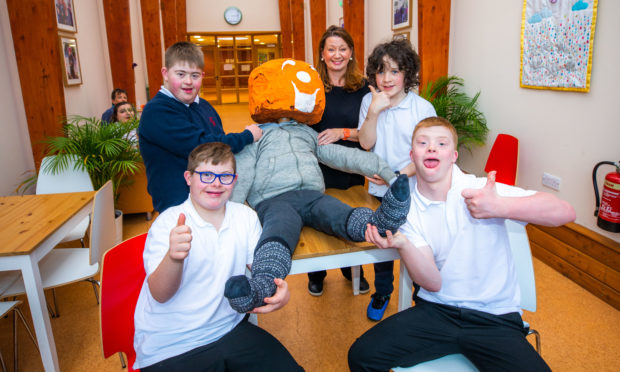 Tuesday's bonfire night celebrations will be the biggest yet, according to organisers.
Perth and Strathearn 200 Round Table has organised the event, with more than 40 annual bonfires under their belt.
Organiser Paul Sharkey says this year's will be the biggest bonfire ever and the celebrations will follow a lunar theme to mark the 50th anniversary of the moon landing.
Monday's dismal weather is not putting him off, with drier spells expected for the big show.
He said: "It's been so far so good in terms of organising things. We're treating it with some trepidation as to how sodden the South Inch will be underfoot.
"It's going to be a dry day, so for setting up and for the public at night, we won't be getting rained on. The rain gods have been kind to us which is a big boost.
"We're having an Apollo theme to mark the moon landing so there will be a countdown and music to match. All the fireworks are being set off by pyrotechnics specialists 21CC again."
The Edinburgh Road will be closed off to traffic from 5pm to 10pm and local diversions will be in place. The bonfire will be lit at 7pm. As many as 6,000 people are expected to attend and spectators have been asked not to bring sparklers.
This year's Guy has been designed and created by senior pupils at Perth's Fairview School.
Elsewhere, the Struan Trust are holding a bonfire night with fireworks mat the SCC Campsite between Calvine and Trinafour. The fire will be lit at 6.30pm.
Fireworks will complement a bonfire at Market Park in Crieff, also starting at 6.30pm and there will be pyrotechnics, a fire and music at Pitlochry's recreation ground from 6pm.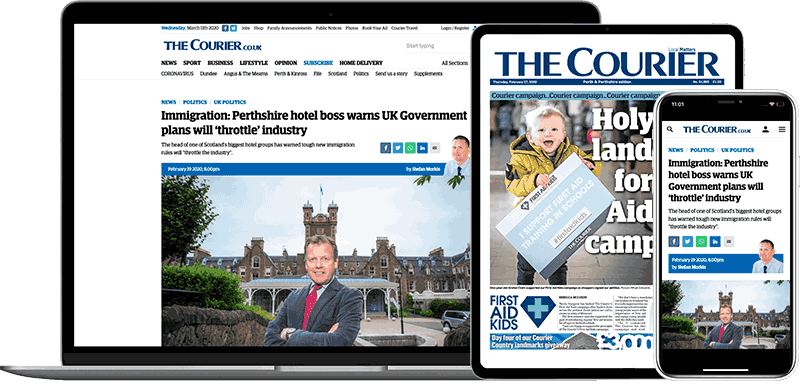 Help support quality local journalism … become a digital subscriber to The Courier
For as little as £5.99 a month you can access all of our content, including Premium articles.
Subscribe