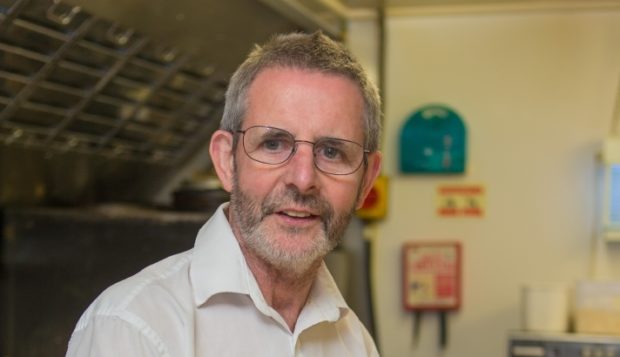 Police are probing a break-in at an east Perthshire restaurant.
Raiders smashed their way into Little's converted church venue at Rattray, near Blairgowrie, and made off with a quantity of staff tips.
Chef proprietor Willie Little posted about the theft on social media.
He wrote: "Blairgowrie is such a nice wee town, lovely people, and then (there are) the scum bags who are not happy with what they can scam already in other local areas.
"Bad as it is, but to steal staff tips is the lowest of all."
The break-in, which left the kitchen ceiling damaged, has put a dampener on an otherwise good week for Mr Little, who found out his restaurant was a finalist in the Scottish Business Awards.
It follows a runner-up accolade for Best Restaurant in last year's Courier Menu Food and Drink Awards. The chef took over the 130-year-old Riverside Methodist building last winter. The landmark church had been abandoned by its congregation amid mounting maintenance costs.
The building is well-known for its stained glass window, commemorating the First World War Labour Corps, retained as part of the redevelopment.
Local groups have been researching the history of the church and found it was used by around 22,000 members of the corps for meals, respite and relaxation.
Police have appealed for witnesses to the restaurant break-in, which happened in the early hours of October 28.
Anyone with information is urged to call Police Scotland on 101, quoting case number CR/29007/19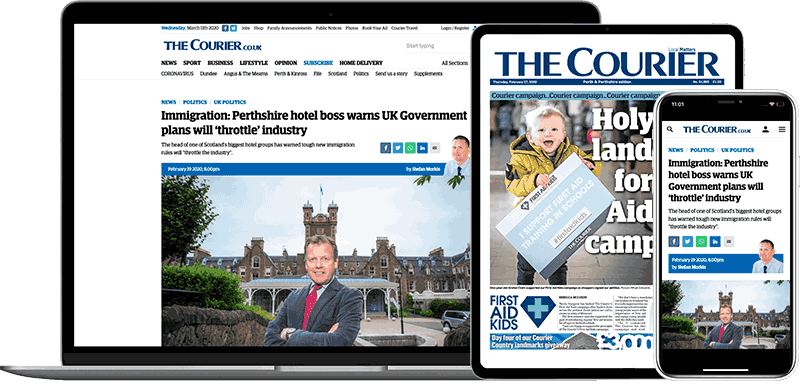 Help support quality local journalism … become a digital subscriber to The Courier
For as little as £5.99 a month you can access all of our content, including Premium articles.
Subscribe