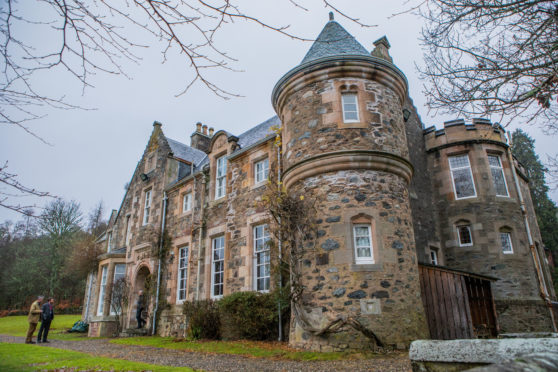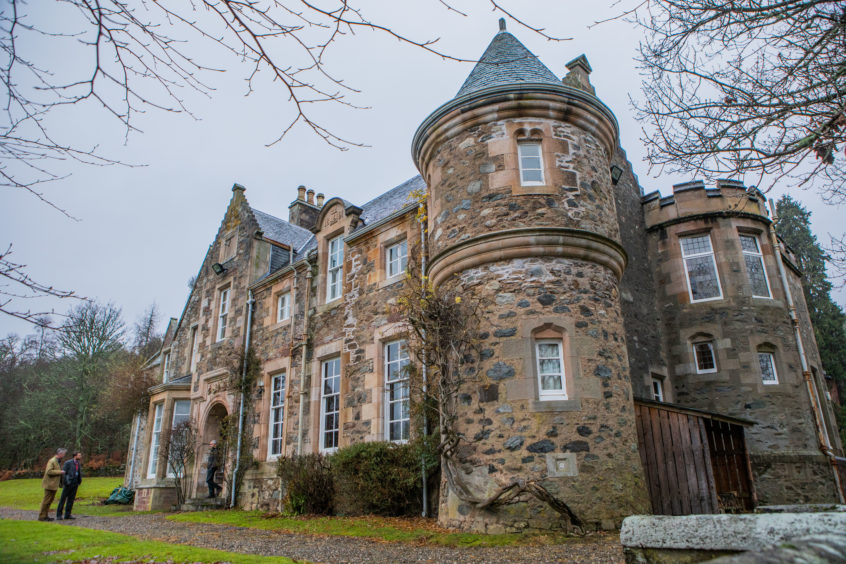 Deputy First Minister John Swinney has ordered an extensive investigation into the closure of a Perthshire school for children with additional needs.
The residential New School Butterstone, near Dunkeld, shut suddenly in November 2018. More than 50 staff lost their jobs, and 24 vulnerable youngsters were left scrabbling for an education.
Devastated families were given just four days' warning to make alternative arrangements for their children – with some still left in limbo.
On Friday morning, Mr Swinney announced an independent review had been commissioned by ministers.
It will focus on the procedures followed by school board members and a range of public bodies – including Perth and Kinross Council – in the lead-up to the closure announcement.
The Courier understands the inquiry will look at all significant actions and decisions taken from January 1 2017, right up to the school's closure on November 23 the following year.
James Martin CBE, former independent police complaints commissioner and Scottish Public Services Ombudsman, has been appointed to lead the probe.
Parents were told in an email on November 19 2018, that the school was being closed because of "increased costs and a reduction of income".
Many claimed the suspension of staff in the days before the closure announcement, including head teacher Bill Colley, was part of an orchestrated campaign to run the school down.
Mum Susan Briggs, from Stanely, said her 15-year-old son was out of education for around four months.
"He had one-to-one tutoring in Easter, and was able to move back into the school when it was reopened by Moore House (in May)," she said. "But there are some children who are still out of education, and that's almost an entire year.
"We are just absolutely relieved that an independent review is going ahead. We have never been told why the school closed. We heard it was about money, then we were told there were concerns about child safety but we've never had a straight answer.
"I don't believe there were any concerns about child safety."
She added: "I do know that we have 100% trust in the teachers and staff who were doing such a good job with our children."
Mr Swinney said: "The sudden closure of the New School Butterstone had a significant impact on the pupils, their families and staff, and our priority since then has been to ensure the wellbeing of all the former pupils.
"I have met many of the families and staff and heard their concerns regarding the closure. This independent review will consider the actions of all relevant bodies and, if applicable, identify any learning that can enhance practice in the future."
Perth and Kinross Council chief executive Karen Reid said: "I very much welcome this review.
"The council has repeatedly stated its support for a review into the abrupt closure of the New School at Butterstone. The council will support the review in any way we can."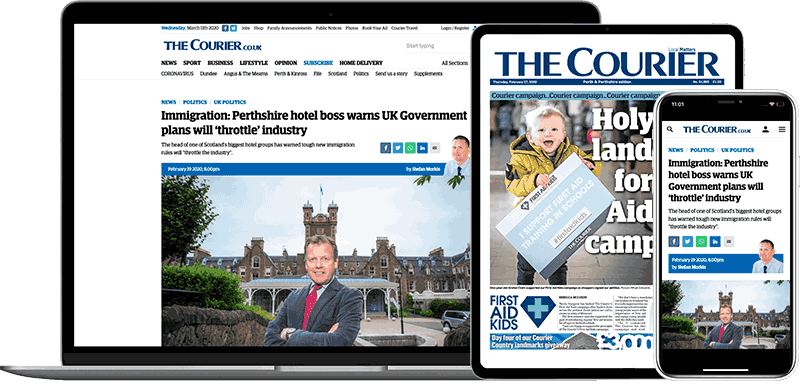 Help support quality local journalism … become a digital subscriber to The Courier
For as little as £5.99 a month you can access all of our content, including Premium articles.
Subscribe