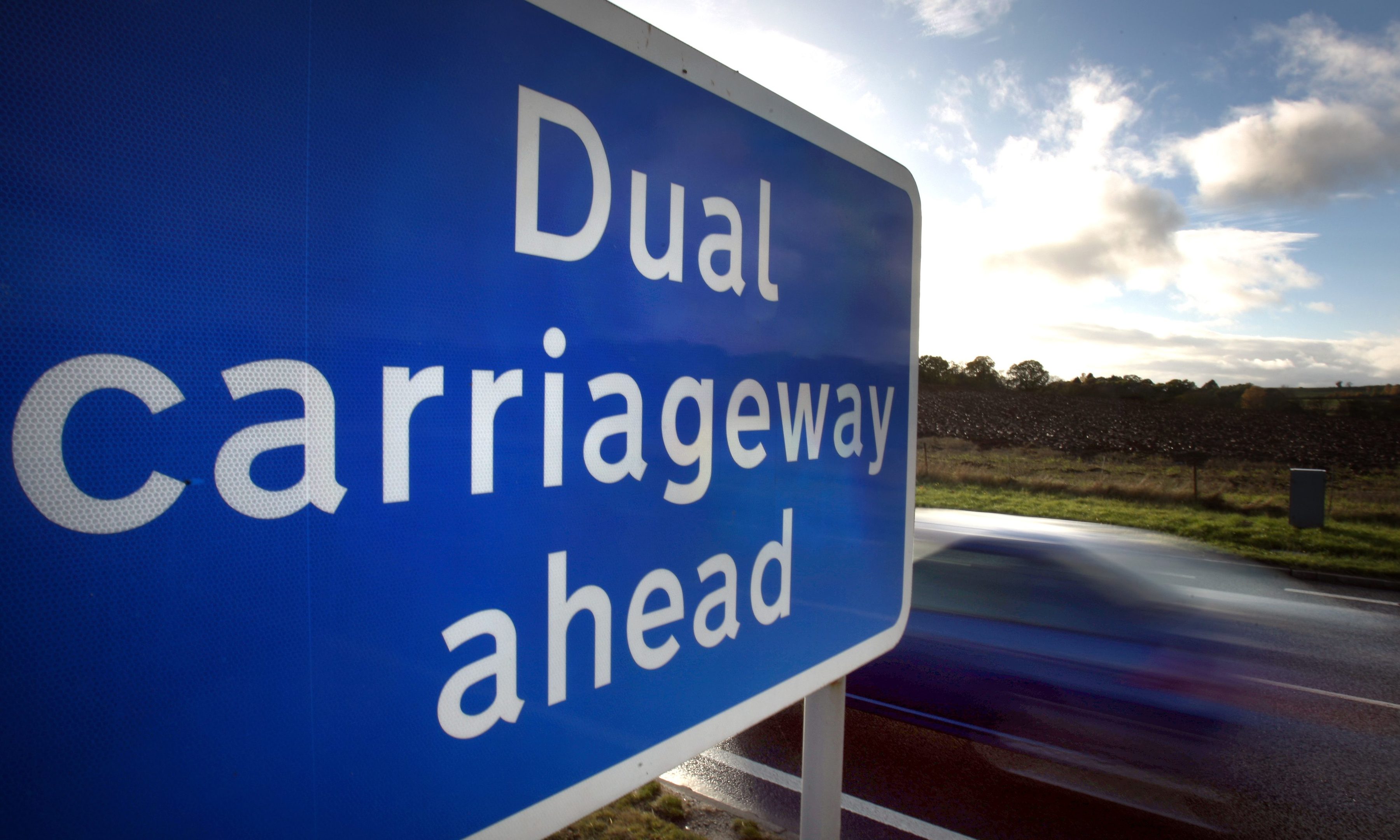 An influential landowners' group has criticised the way the Scottish Government is securing private plots for its £3 billion A9 dualling project.
Scottish Land and Estates, which has represented rural businesses for more than a century, is urging Transport Scotland to improve its handling of compulsory purchase orders (CPO).
It follows a complaint from bosses at Dalmarnock Fishings, near Ballinluig, which is fighting the government's buy-up bid, claiming the preferred route will have a damaging effect on business.
Bosses described the CPO process as a "clearly unncessary use of scarce public money and even more scarce private money".
Transport Scotland faces further objections from landowners on the Killiecrankie to Glen Garry stretch, which will be discussed at an inquiry in the new year.
Scottish Land and Estates has now entered talks with transport chiefs, following procedural complaints from landowners up and down the A9.
Policy adviser Gavin Mowat said: "Rural businesses and Scottish Land and Estates as an organisation are supportive of the A9 dualling project and recognise the many benefits it can bring to the Highlands and Perthshire.
"There has been frustration, however, about the manner in which CPOs have been conducted.
"Landowners recognise that CPOs are necessary for the project but certain aspects of the process appear overly top-down which has led to consternation that the views of those affected are not being taken into account properly."
He said: "Although legislation on CPOs will not be forthcoming in this parliament, we are working constructively with the Scottish Government and Transport Scotland on some of the issues raised with a view to making the process more consultative, hopefully reducing the opportunity for legal disputes which are costly for all parties."
A Scottish Government spokesman said: "Engagement is at the heart of everything we do when designing and building a road.
"Since 2012, throughout the A9 dualling programme, we have consulted with local communities, road users and other stakeholders at every stage of the process and that feedback has informed our developing proposals in advance of publishing draft orders for each scheme."
He said: "We strive to make the compulsory purchase process for all our major road schemes including the A9 dualling proportionate and as transparent as possible.
"The Scottish Government is committed to modernising the compulsory purchase order system and has met Scottish Land and Estates to learn from the experience of its members."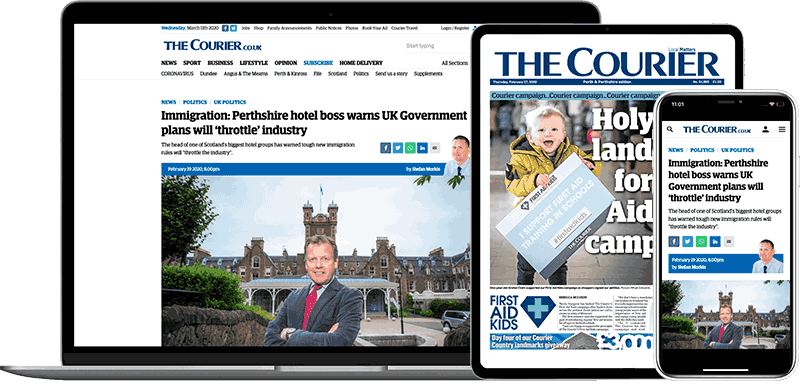 Help support quality local journalism … become a digital subscriber to The Courier
For as little as £5.99 a month you can access all of our content, including Premium articles.
Subscribe