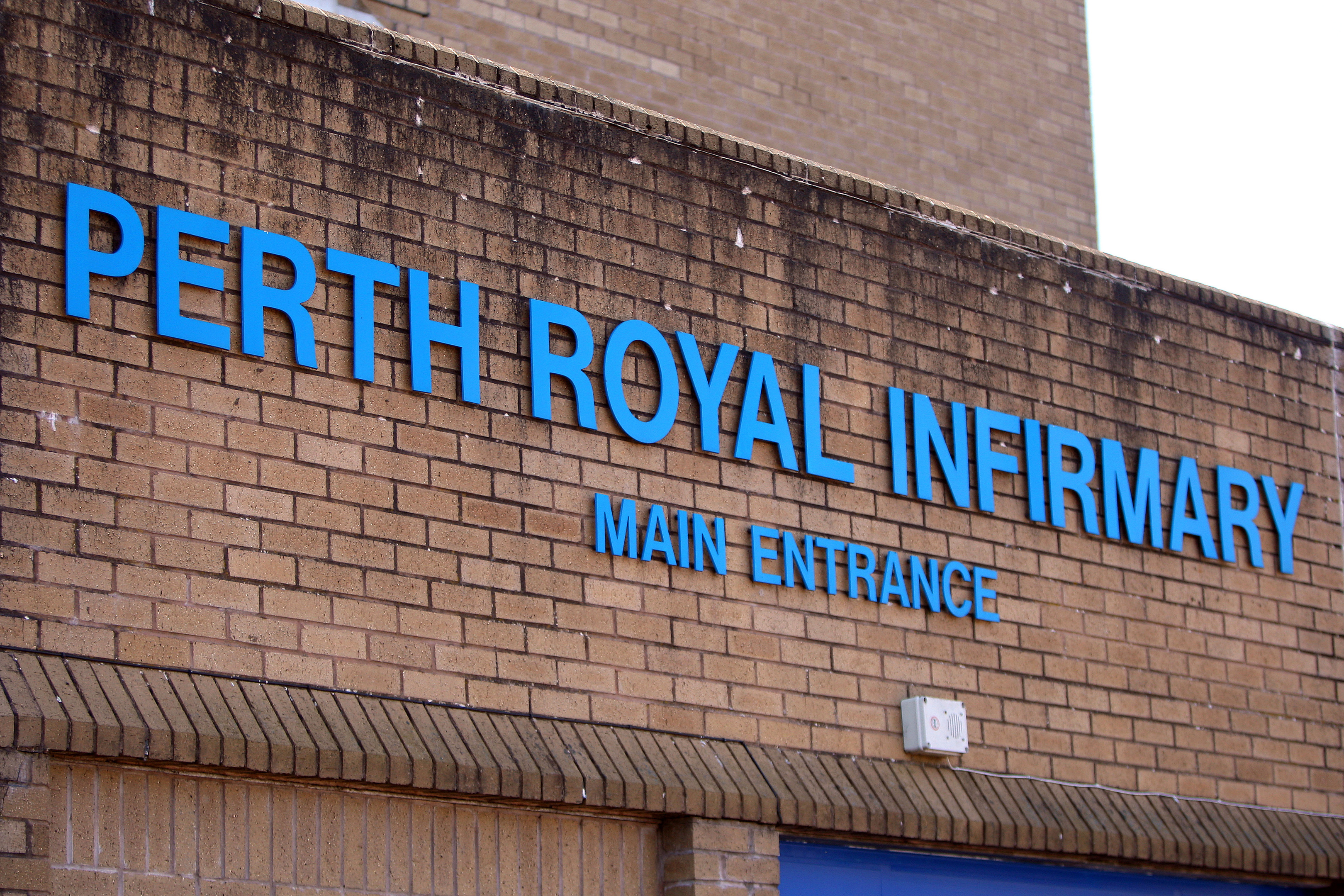 An oil worker had to be double-cuffed and sedated after going on a hospital rampage during an out-of-control acid trip.
It took four police officers to restrain Grzegorz Swider at Perth Royal Infirmary A&E.
Depute fiscal Tina Dickie told Perth Sheriff Court: "The accused had been on a holiday break with friends in a chalet in Crieff. Police were called.
"The report was that a male, found to be the accused, had taken LSD and was being violent and aggressive. He was being restrained by friends.
"They said it was for his own safety as he had been hallucinating. Due to his erratic behaviour handcuffs and leg restraints were applied.
"Paramedics said he should be taken to PRI. In the hospital he was thrashing about, trying to get off the bed.
"He continued to lash out and struggle. He was trying to rip off the leg restraints. Officers had to hold him down and request further units to attend.
"Eventually four officers had to restrain him. He was taken to Ninewells Hospital because of his behaviour. Due to his volatile and erratic behaviour he had to be sedated."
Swider, 23, of Old Croft Place, Aberdeen, admitted acting in a threatening or abusive manner by shouting, swearing and acting aggressively at Perth Royal Infirmary on 9 March.
Sheriff Lindsay Foulis ordered Swider to perform 140 hours unpaid work. He said: "People cannot behave like this in A & E."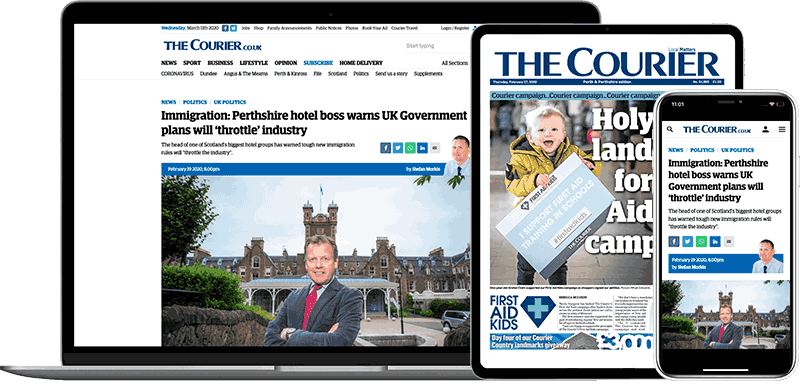 Help support quality local journalism … become a digital subscriber to The Courier
For as little as £5.99 a month you can access all of our content, including Premium articles.
Subscribe