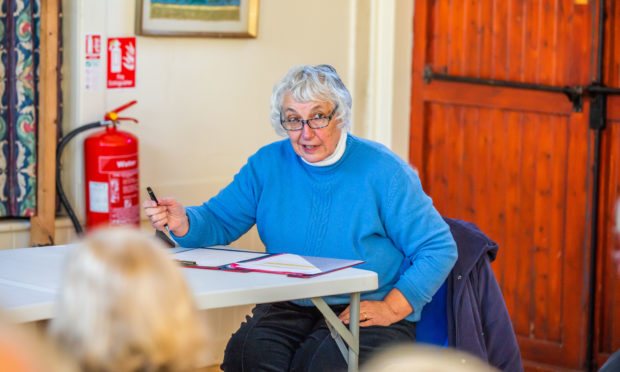 Campaigners across Perthshire are digging in in their battle for answers on taxpayer funding for a controversial tourist route.
Representatives of around half a dozen community councils attended a meeting at Fearnan yesterday where they formulated a plan to press Audit Scotland for an investigation into Perth and Kinross Council's financial backing for the Heart 200 project.
The independent watchdog ruled out a probe into the £45,000 award earlier this year after discussing it with the local authority's auditors.
However, critics are still not satisfied with the way the funds for the team promoting the route, taking in 200 miles of rural Perthshire and Stirlingshire, were allocated.
They say the council failed to carry out adequate environmental or economic impact assessments and did little in the way of tendering.
Yesterday's meeting was organised by Loch Tay and Glen Lyon Community Council (LTGLCC) and chaired by SNP candidate for Perth and North Perthshire Pete Wishart. It was attended by representatives of around half a dozen community councils, including Portmoak and Dunkeld and Birnam.
There is no formal process for appealing the Audit Scotland decision but the body can expect to receive letters from each community group asking for a review of the work it carried out.
The campaigners said that if the watchdog does not reopen its investigation, they will call for an independent inquiry.
They will also urge Perth and Kinross Council's audit committee to review the case internally.
Susan Dolan-Betney, LTGLCC chairwoman, said: "We are still unhappy with the results. We are urging everyone to write to Audit Scotland to ask them to reconsider their decision."
The council said it did not want to comment on the steps planned by the community councils. It has previously praised Audit Scotland for making the right call.
Speaking last month, a spokesperson said: ""We have an exemplary record in financial management, and a robust approach to self-evaluation through our normal audit process, and we are pleased to hear that Audit Scotland do not intend to investigate this matter further.
"The findings of the Best Value Assurance report highlighted our effective approach to financial planning, and acknowledges that we are well placed to deal with any current and future financial pressures."
Heart 200 bosses said they were not aware that the meeting was taking place.
Speaking previously, Heart 200 founder Robbie Cairns said: "We welcome Audit Scotland's decision and, indeed welcomed the call for Audit Scotland to investigate in the first instance, as we were very comfortable that Perth and Kinross Council's funding decision would stand up to scrutiny."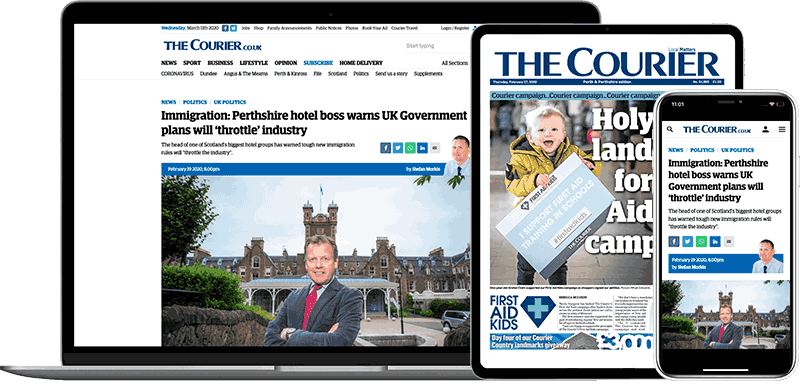 Help support quality local journalism … become a digital subscriber to The Courier
For as little as £5.99 a month you can access all of our content, including Premium articles.
Subscribe