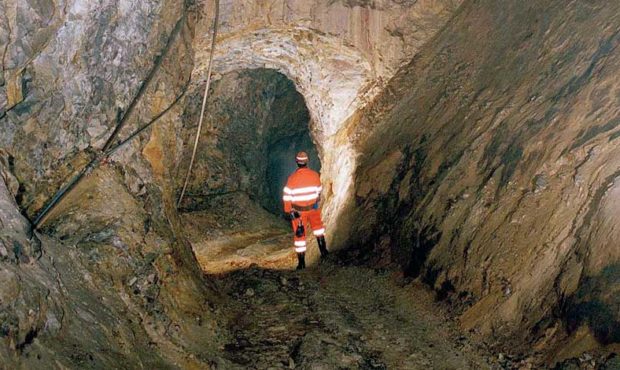 Mineral prospectors have had to hunt for a new site to store explosives in Highland Perthshire.
Chiefs at Duntanlich baryte mine near Logierait were forced to identify a new site to store the explosives used in the mining process due to regulations around how close they can be kept to the detonator storage.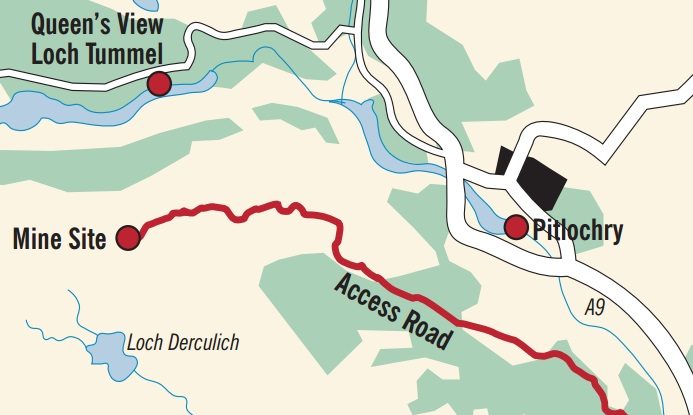 Plans for the contentious mine were signed off in 2016, despite dozens of public objections.
Prospectors were given the green light to mine baryte, which is used as an agent in the extraction of oil and gas, as well as as a filler component in plastic and paint.
The proposals won the backing of councillors despite concerns about its potential impact on the peace and tranquillity of the Loch Tummel area, including the internationally renowned Queen's View.
Objectors said, although they did not oppose the mine itself, they were worried a new haulage road would be detrimental to people living in and around Logierait area and could scare off tourists.
Now, the developers M-I Swaco have returned, via a consultancy firm, with plans to relocate their explosives bunker.
Despite having been approved in the initial blueprints, legislation has since shown the chemical compound is too close to the detonators to be considered safe.
In a letter to Perth and Kinross Council, SLR Consultancy's senior planner Alastair Smith explained the developers have already began working on building the new hillside storage unit, just outside the mine compound entrance.
He said: "[We] have been in discussions with you regarding the construction of this mine. The planning permission for the mine allows for the inclusion of an explosives store at a location near the mine entrance.
"This location has now been further considered and is not suitable due to the Explosives Regulations 2014, which govern the minimum allowed distance between explosives storage and detonator storage.
"The size of the proposed explosives storage unit has increased, largely due to
the required inclusion of a screening bund and additional access space for vehicle loading and unloading.
"As you are aware the construction of the explosives store in the revised location has
commenced. In accordance with our recent discussions, works associated with the construction of the explosives storage unit have already commenced on-site."
Planning officers will make a decision on the proposals in the near future.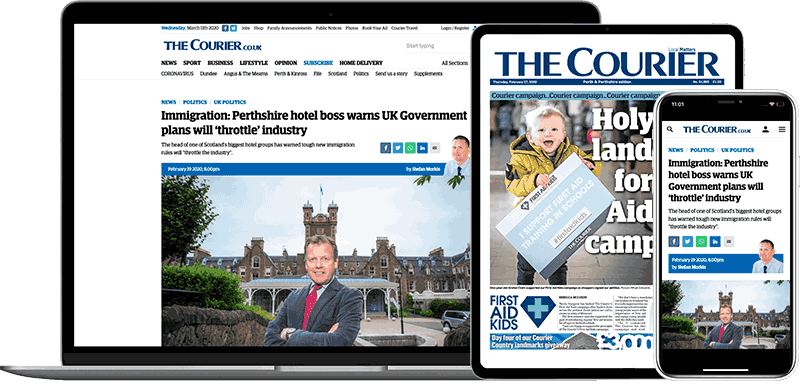 Help support quality local journalism … become a digital subscriber to The Courier
For as little as £5.99 a month you can access all of our content, including Premium articles.
Subscribe