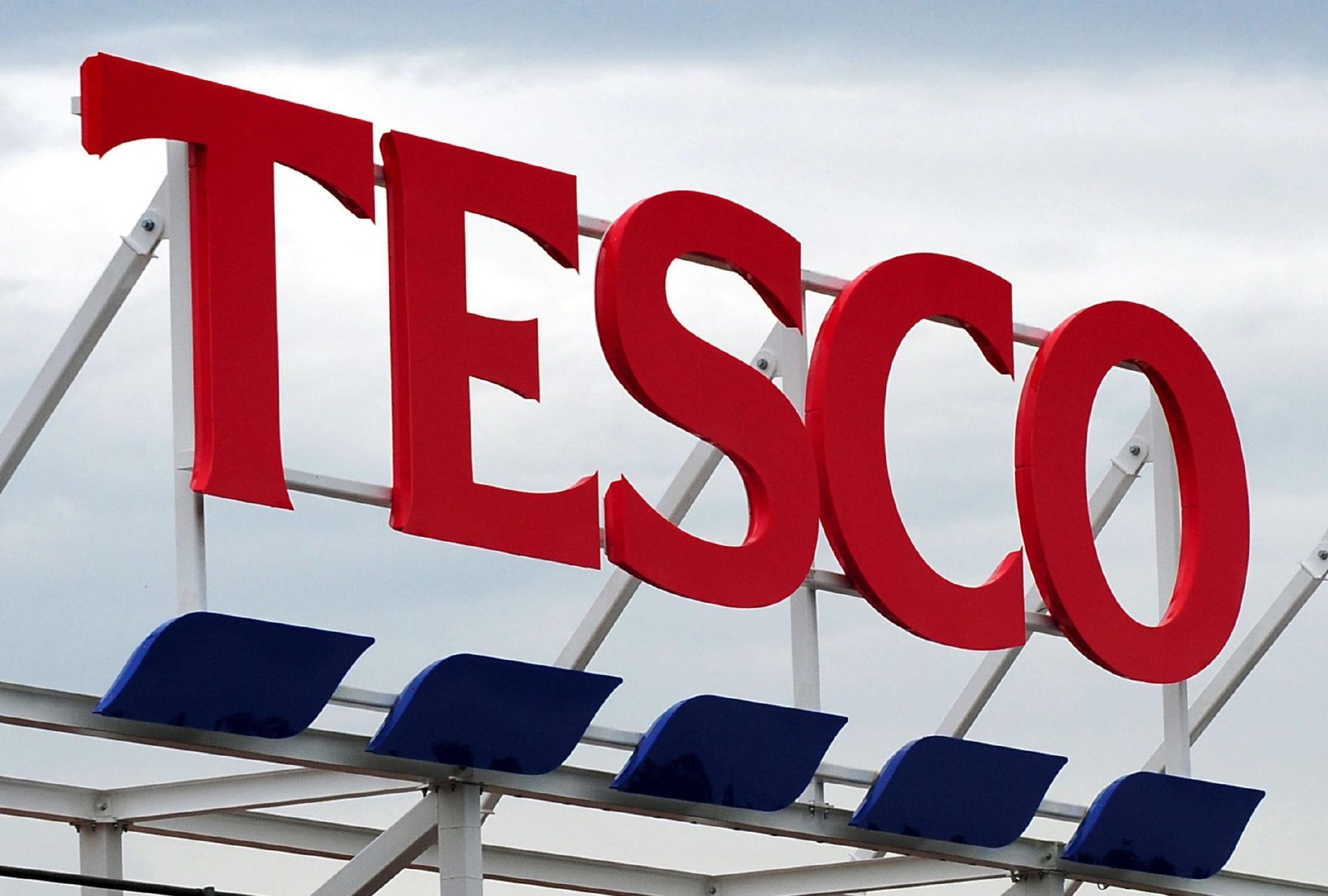 A supermarket worker handed his boss a bullet after he was sacked in an "ill advised" move.
David Jones passed the live round to Carl Sarrou at the end of a meeting at the Tesco Store in Perth's Crieff Road.
Perth Sheriff Court was previously told Jones knew he was going to be fired and warned beforehand that he had "a special present" for his former boss.
He placed a bullet in his hand and said words along the lines of "I've had this 30 years and I've got more buried in the garden".
Jones claimed he had given Mr Sarrou the bullet as they had both been in the armed forces and he felt he could appreciate being given the ammunition as a farewell gift.
Solicitor Pauline Cullerton, defending, said: "There was no maliciousness intended towards anyone in this matter."
Jones, 59, of Grampian Court, Perth, admitted causing fear or alarm in Tesco by presenting Mr Sarrou with a bullet on September 30.
He also admitted having prohibited ammunition and being found with an air weapon at his home the following day.
Yesterday he was ordered to carry out 80 hours of unpaid work and the air weapon and ammunition were seized.
Sheriff William Wood told him: "You passed him a round of ammunition – it was a bit ill-advised.
"If you have any more ammunition you should dispose of it responsibly."