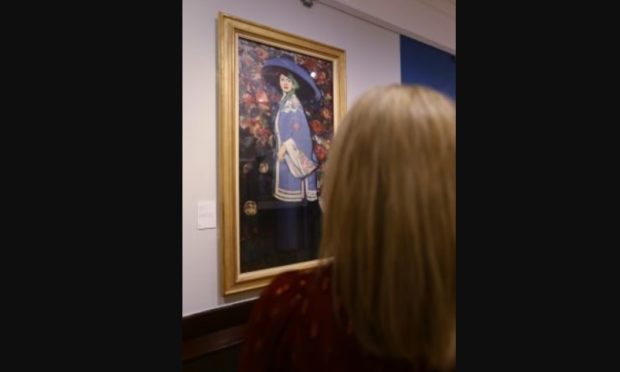 A Matisse artwork has arrived in Perth to feature in a new display at the city's Museum and Art Gallery.
Portrait of Greta Moll is placed alongside a range of colourist JD Fergusson's artwork, having previously been exhibited at the National Gallery in London.
Derain's The Pool of London and Peploe's On the French Coast also arrived in the Fair City, having been brought from London and Edinburgh respectively.
The works are to be exhibited for the first time in Perth. Collections officer for Culture Perth and Kinross, Amy Fairley said it is "really exciting" to have the pieces on display.
She said: "We are delighted to be able to exhibit such a fantastic array of works by JD Fergusson in this new exhibition at Perth Museum and Art Gallery.
"We are also very grateful to The National Gallery, Tate and National Galleries Scotland for generously agreeing to loan us important works by Derain, Matisse and Peploe to feature in this ambitious show.
"This is an incredible opportunity to see works by these iconic artists, who were key players in the modern art movement."
The exhibition showcases works by Fergusson – who has close connections to Perth, including a gallery named for him – and will include more than 40 paintings, drawings and watercolours.
Ms Fairley said: "What we wanted to do is demonstrate that Fergusson was at the forefront of the art movement and was a pioneer of the British art movement."
Iconic works by Scottish artist John Bellany are also being showcased in a separate display.
ICONS II exhibits Bellany's works including The Kiss, The Bellany Family and Fishing Boat Poseidon in Harbour.
He was well-known for depicting the lives of the fishing communities through his work.
Senior collections officer, Rhona Rodger said: "This exhibition will be an exciting opportunity to view some of the earlier works by the internationally acclaimed Scottish artist, John Bellany, whose style is vivid, colourful and deeply representative of the community in which he grew up."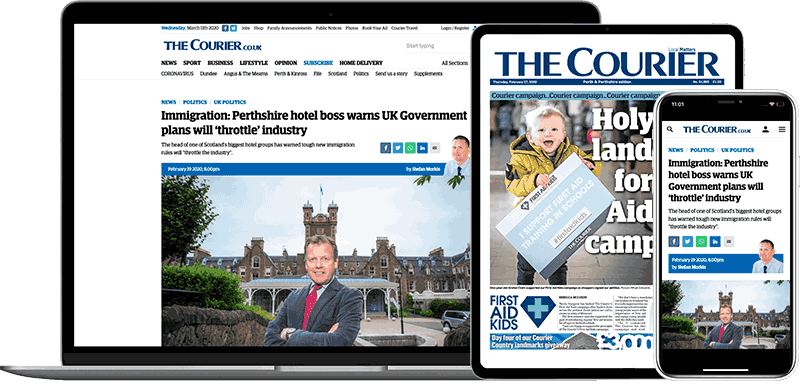 Help support quality local journalism … become a digital subscriber to The Courier
For as little as £5.99 a month you can access all of our content, including Premium articles.
Subscribe