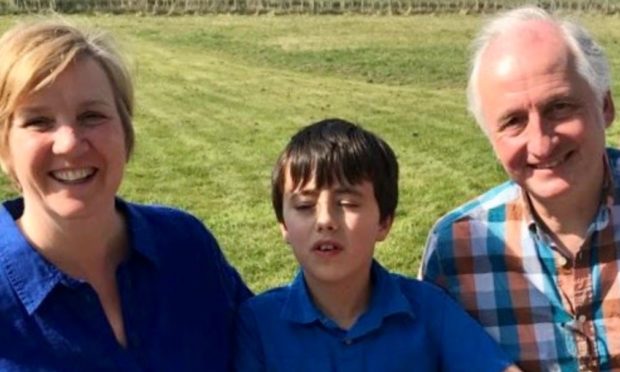 A Perthshire mum is facing a bitter legal battle to get her son back to school.
Twelve-year-old Dylan has not been enrolled in a class since the New School Butterstone closed suddenly one year ago this week.
The youngster, who is autistic and has a severe learning disability, has since been "segregated" into a class on his own at Breadalbane Academy, in his home town of Aberfeldy.
However, he has never been registered or enrolled in the school, and has only the bare minimum of contact with other children.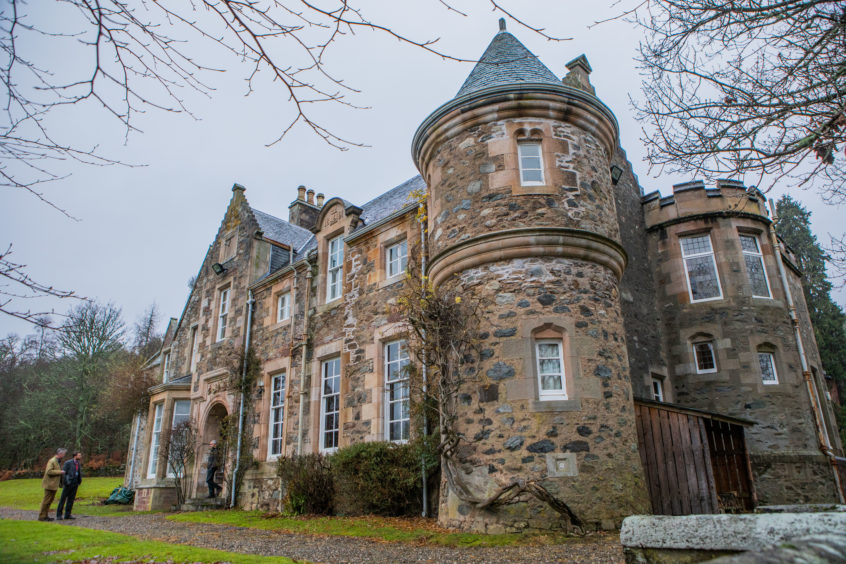 His heartbroken parents are now at loggerheads with Perth and Kinross Council over his education.
Mum Jane Carmichael has now launched legal action against the local authority claiming disability discrimination.
"The impact of Butterstone closing on Dylan has been horrendous," she said. "It wasn't brilliant for him there, but at least he was part of a school and he had some very positive experiences.
"But now at Breadalbane, he is segregated and kept apart from the rest of the school. The difference between now and what he had before is so huge, it has had a real impact on him."
Mrs Carmichael believes that getting the right package at Breadalbane is their only option. "If we can't get this to work, he just won't be going back into education."
The family are fighting to get Dylan into a class with a small group of children.
At the moment, he has been placed under Section 14 of the Childrens Act 1980, which means he can be educated elsewhere other than a school.
"But he is in a school," said his mother. "He's in a room in the secondary support corridor. He has a social care assistant and, since the October holidays, a part-time teacher.
"The only integration he gets is 40 minutes, once a week with two other children. He has no contact with anyone at break times at all."
She said: "He goes to school because he wants desperately to belong. He is an incredibly social little boy and he goes to a club – football, judo, drama – every night.
"But there is just no provision in schools in north Perthshire to meet his needs."
Perth and Kinross Council has proposed a plan which continues segregation for the rest of the year, apart from two sessions of Chrismtas music and art. "It's like saying: For a Christmas present you get to be with other children, rather than it being his right.
"We are utterly appalled by this."
A council spokesman said that because legal proceedings were under way, the local authority could not comment.
Local SNP MSP and Education Secretary John Swinney, who was approached for help by the family, said: "It is vital that all stakeholders work together to ensure that Dylan is afforded the best opportunity to learn, socialise and enjoy his time in education.
"To that end, I have urged Perth and Kinross Council to adopt a collaborative approach in their efforts to meet Dylan's educational needs."