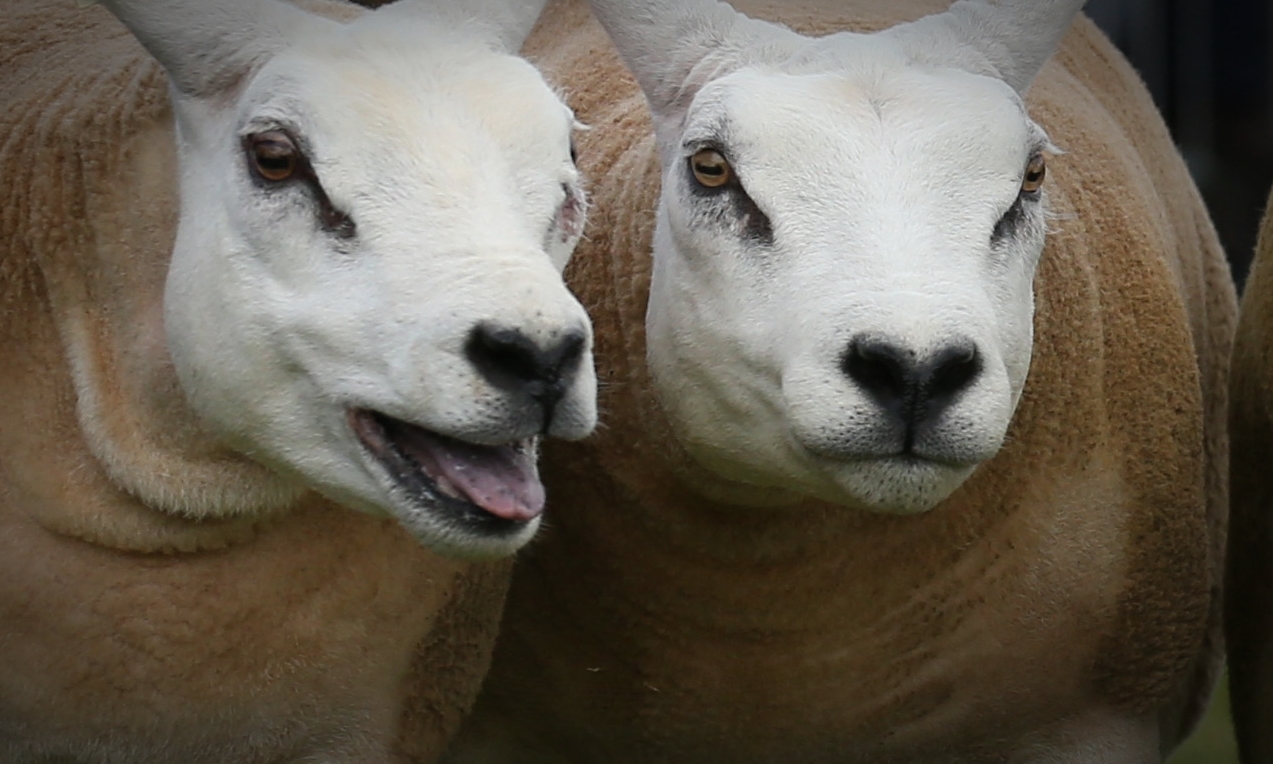 Police have issued the description of the owner of a dog who chased after 50 sheep in Perthshire.
A young black and white springer spaniel was seen in a field in Abernethy on Sunday November 17 at 1pm, chasing and worrying about 50 sheep, and was seen to directly attack one of them.
Police say the dog was not on a lead at any time, and was not being controlled by its owners.
A police statement said: "Two people were seen with the dog. A man described as white, in his mid 20s, about 6ft and medium build, with short light coloured hair and grey clothing, and a woman described as white, about 5ft and medium build, wearing a red jacket. They left the area in a silver coloured car.
"A number of sheep were seen to be clearly distressed following the incident. Ewes can be easily distressed, and if pregnant can lose their unborn lambs or even die without physical injury.
"If you are walking your dog in the countryside, you must keep it under proper control, preferably on a lead, and you should avoid entering any fields containing livestock. Please remember that farmers are legally entitled to shoot dogs they find on their land worrying livestock.
"While no farmer wishes to resort to this, it is an option available and one that could quite easily be avoided if owners ensure that they have proper control of their dogs.
"If you have any information about this incident that could assist our investigation, please call 101 or speak with any police officer. Also, information can be given anonymously through Crime Stoppers on 0800 555 111. Our reference is CR/31024/19."