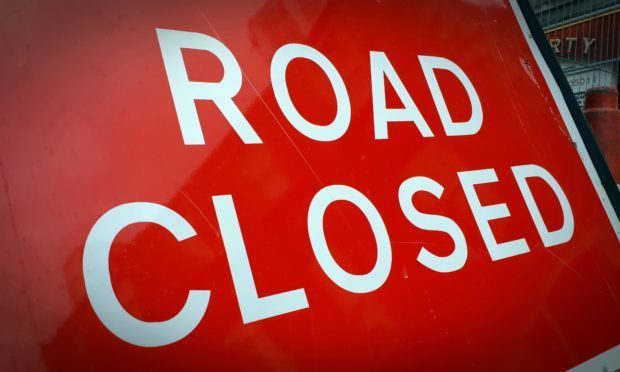 Diversions have been put in place in the Carse of Gowrie as repairs to a water main get underway.
Perth and Kinross Council have shot off the U142 at Kinnaird to all traffic except emergency vehicles while the work is being carried out.
The local authority's traffic team believe that leaving the stretch open would present a likelihood of danger to the public.
While the work is being conducted by Scottish Water, traffic will be diverted via the B953 and C401 roads, adding just under one kilometre onto journey distances.