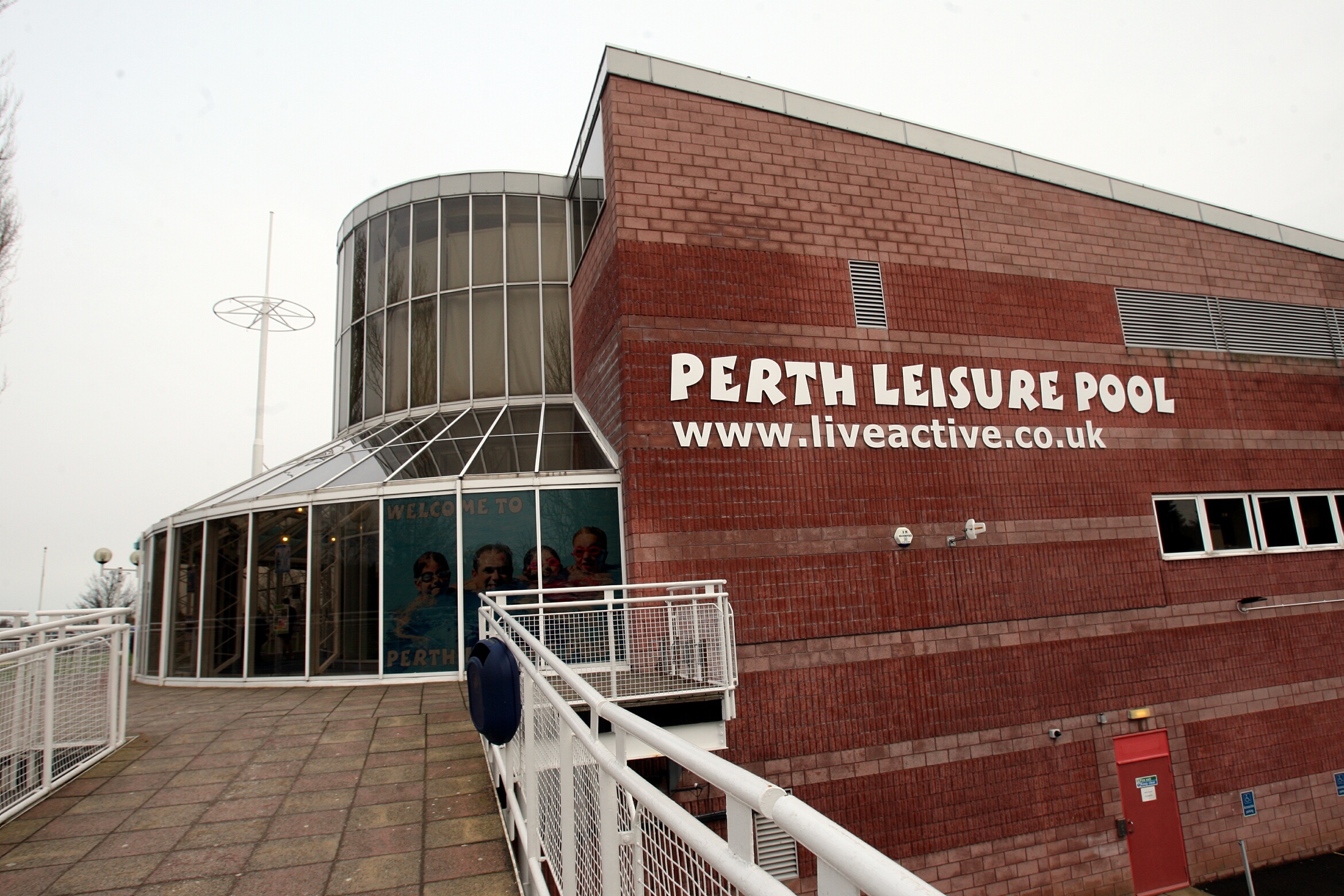 A total revamp of the facilities in and around the training pool at Perth Leisure Pool has been secured as a result of a year-long joint fundraising effort.
New starting blocks, lane ropes and flags have been officially unveiled in time for Perth City Swim Club's annual championship this weekend.
Two of the required five backstroke start ledges have also been purchased, with sponsors being sought to fund the remaining three at a cost of £1,500.
Several thousand pounds has been spent on the new equipment which will be used for club members and the wider public using the training pool.
Funding was a joint effort between Live Active Leisure and Perth City Swim Club, supported by the Jimmie Cairncross Trust.
A significant chunk was raised through a sponsored bungee jump by club captain Freya Bannerman and fundraising committee member Pamela Renfrew.
Perth City Swim Club president Carol McPartland said: "This has been a monumental effort on behalf of a lot of people to reach this point.
"As well as the obvious benefit to our club swimmers, the new equipment is there for the people of Perth who use the pool, too.
"The old starting blocks and lane ropes were no longer fit for purpose and age had simply caught up with them.
"To be honest, they have been needing replaced for some time but specialised equipment like this doesn't come cheap.
"That's why it has been so important to make it a joint effort and why everyone should be delighted that we have finally reached this stage.
"To be able to announce this ahead of our 2019 club championships is very satisfying and should give everyone involved a timely boost."
The championships run over two days, and more than 100 of the club's swimmers will take part.
The participants range from the club's youngest swimmers, aged seven and eight, right up to world champion and Olympic medallist Stephen Milne.
Stephen will be presenting the medals on Sunday, while former club swimmer Scott McLay will be returning to present the medals tomorrow.
Scott – who is Scotland's most successful Commonwealth Youth Games athlete ever – is breaking off from preparations for next month's European Short Course Championships in Glasgow.
He said: "I learned to swim at Perth Leisure Pool and my first club was Perth City Swim Club. My earliest memory is of winning a medal at my first club meet at the age of seven."
Head coach Ann Dickson described the championships as her favourite meet of the year and said she was looking forward to seeing everyone in action.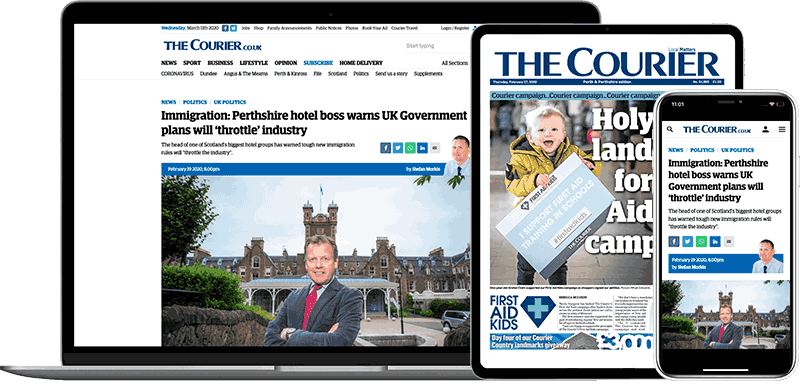 Help support quality local journalism … become a digital subscriber to The Courier
For as little as £5.99 a month you can access all of our content, including Premium articles.
Subscribe