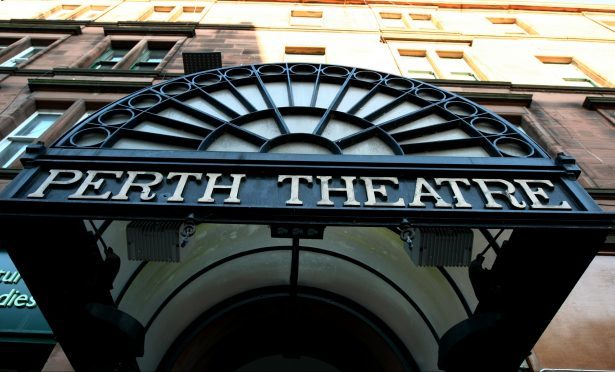 The new head of trouble-hit Horsecross Arts has pledged to steer it out of its financial crisis.
Nick Williams, former executive director of the Coronet Theatre in London, will take up the reins at the Fair City culture body next week.
As chief executive, he will spearhead a drive to win back audiences to Perth Concert Hall and Perth Theatre.
Earlier this year, Perth and Kinross Council was forced to bail out Horsecross Arts when the scale of its cash flow problems put staff wages under threat.
The organisation, which reported a healthy forecast at the start of the summer, faces a deficit of £74,000.
The local authority's chief accountant Scott Walker and head of culture Fiona Robertson were parachuted in to help save the organisation from a financial meltdown.
Mr Williams will take over as chief executive next week, following the departure of Gwilym Gibbons at the end of 2017.
He said: "I'm delighted to be coming to Perth and hugely looking forward to leading the team at Perth Theatre and Concert Hall.
"We will continue to bring the best performances possible to the people of Perth and beyond, whilst working closely with staff and the board to ensure that the organisation has a sustainable and resilient business model for the future."
Mr Williams has been a producer and arts manager for 20 years with extensive experience producing, presenting and touring new writing.
As well as working with the Actors Touring Company, Hampstead Theatre and the Royal Shakespeare Company, he has had leadership roles with Arts Council England's theatre team.
Magnus Linklater, chairman of Horsecross Arts said he was "delighted" to have Mr Williams on board.
"He brings to Perth great experience of the theatre and the arts in general across the UK, and is well equipped to take on the challenges of building audiences both at the concert hall and the theatre in Perth.
"We wish Nick all the best in this challenging and rewarding post."
Ms Robertson also welcomed the appointment. "It has been a pleasure working with the committed and dedicated team of staff in Horsecross, and we look forward to continuing to support Nick and his team in taking Horsecross forward."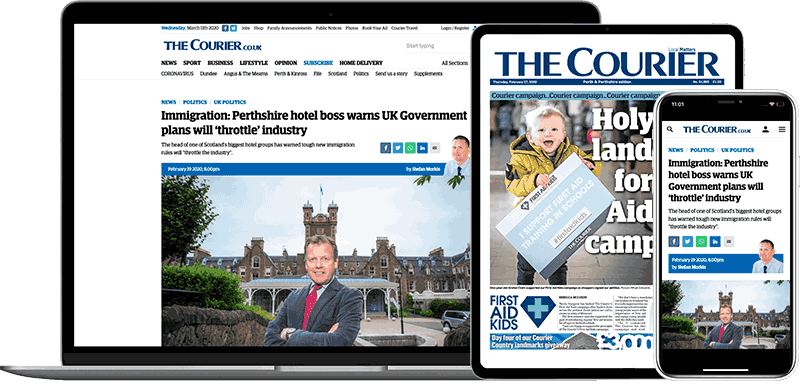 Help support quality local journalism … become a digital subscriber to The Courier
For as little as £5.99 a month you can access all of our content, including Premium articles.
Subscribe