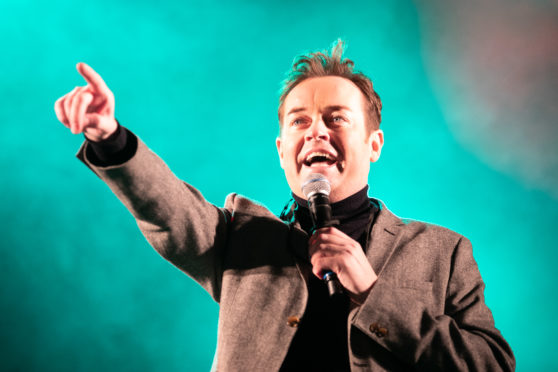 John Lewis has its multi-million ad campaign, Sir Cliff records a number one hit and the presenters of Blue Peter set fire to some coat hangers.
Here at The Courier's Perth office, we have a different Christmas tradition.
Around this time every year, letters are carefully composed and sent off with feverish anticipation.
By letters, I mean e-mailed Freedom of Information requests to Perth and Kinross Council, asking how much public cash was spent on celebrities at November's Christmas lights switch-on.
And around this time ever year, we get the same response: Naw.
2019 was no exception, with PKC responding that the figures would be kept secret until a wider economic study was ready to be published in March at the earliest.
This traditional to-and-fro dates back to the start of the big Winter Festival gigs six years ago, when eyebrows were raised over TOWIE star Mark Wright's £7,000 fee for a one-hour appearance.
When the figures were released by the council in 2013 a poll carried out on our website revealed an "overwhelming majority" of people were against the payment.
When asked if Perth and Kinross Council was right to pay £7K to the TV star, 91% said no.
Fast forward to 2019, and the issue of using public cash for famous faces is still thorny, but apparently – judging by the social media response to our FOI story – not half as controversial.
There appear to be many people out there who feel that the event is such a success that it doesn't matter how much money changes hands.
It's clear that these payments are no longer the big contentious issue that they used to be, and for good reason. Perth's free-entry Christmas lights party has proved to be a roaring success and is now one of the most important dates on the local calendar.
Can you imagine the outcry if they decided to stop doing it?
But the issue here is one of transparency. Here we have a council that choses how and when to divulge details about its use of taxpayers' money. Without wanting to come over all Daily Mail, that's your cash we're talking about.
The Christmas party has become a such a well-loved staple, Perth and Kinross Council no longer needs to be so coy about how much it costs.
But blocking information that should be public knowledge is always going to be  damaging, especially for a council that promotes transparency.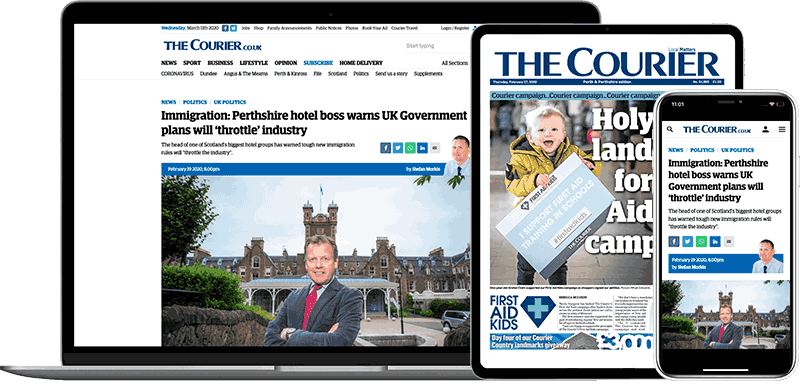 Help support quality local journalism … become a digital subscriber to The Courier
For as little as £5.99 a month you can access all of our content, including Premium articles.
Subscribe